The Samsung Galaxy A6 is the company's newest offering for the mid-range market. It does have a trick or two in mind- You get an 18.5:9 Infinity display, an octa-core CPU, and seemingly decent optics. You also get Bixby.
But with the onslaught of other devices that offer better specs for extremely attractive prices, does the A6 have what it takes to square-off? We took some time out with the device, and here are our first thoughts.
Samsung Galaxy A6 (2018) Specs
[table id=88 /]
Design and Build Quality
The Galaxy A6's design seems to have a lot of reference to the J7 Pro, except that now, the capacitive buttons have been taken out, to give the device more screen.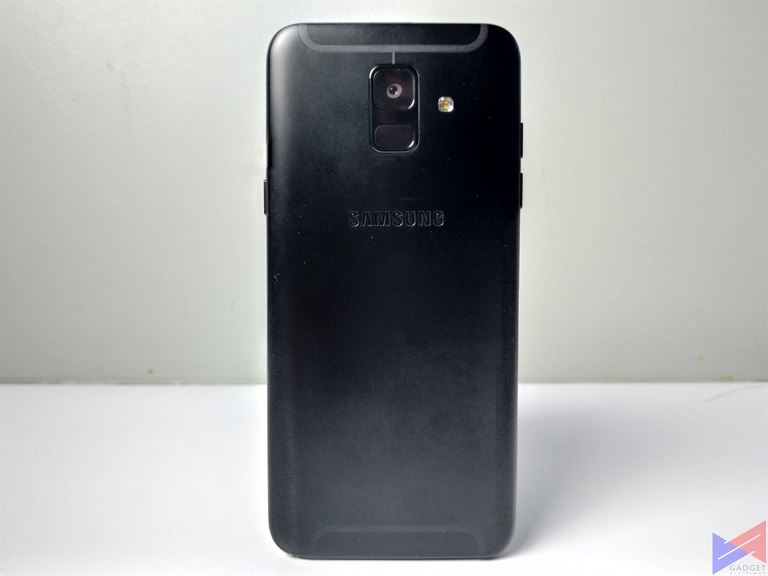 The back panel is has a matte coating, to the benefit of handling.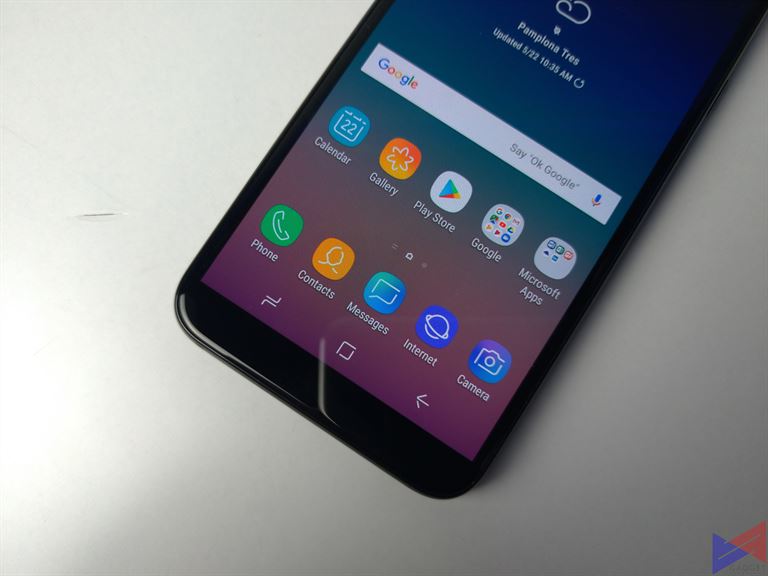 The 5.6-inch 18.5:9 display only has HD+ resolution, so while colors are still as rich as what you'd normally get from a Super AMOLED display, text isn't as sharp, and the icons appear to be slightly stretched.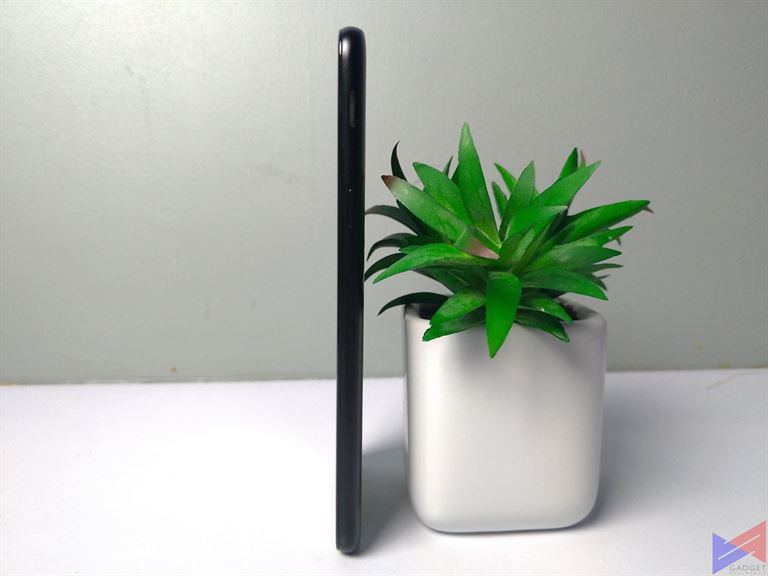 Unlike the traditional bottom or front-firing position, the A6's speaker is located on the right side, just above the power button. That actually makes sense when you're using it in landscape.
The device uses two separate trays for two SIM cards, the latter also has the microSD card slot.
Performance
The device isn't a slouch as far as the usual activities are concerned, browse the web with it, upload pictures on your Facebook account with it, and take a couple of quick snaps here and there. There was however, one instance wherein I had to restart the phone, because the camera app was sort of stuck and wouldn't close. I hope that's just a software bug.
There's 3GB of RAM, which is decent for light multi-tasking, but may leave heavy users in a pinch. I suppose this thing can also handle some resource-intensive gaming to an extent, but we'll see in our full review.
The device comes with face unlock as an additional method for unlocking the device. It does work, even in low light, but can be slow to respond at times. I often find myself resorting to the fingerprint sensor, as it's noticeably faster.
Camera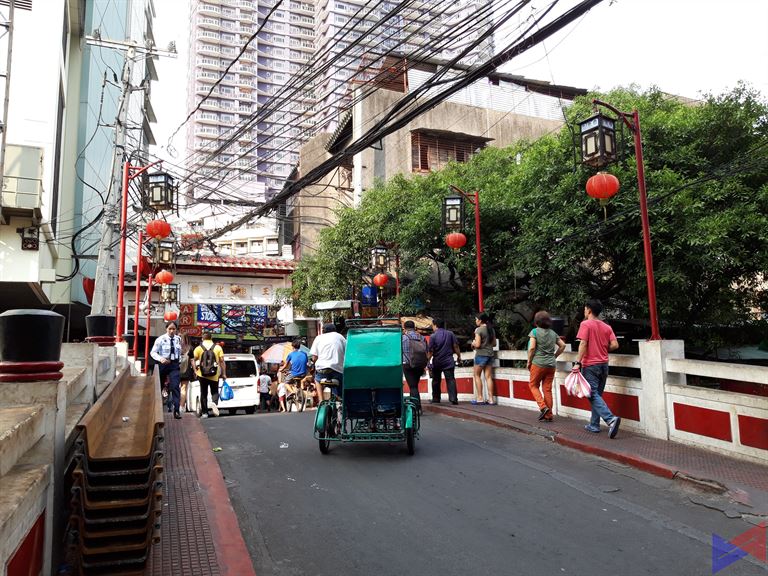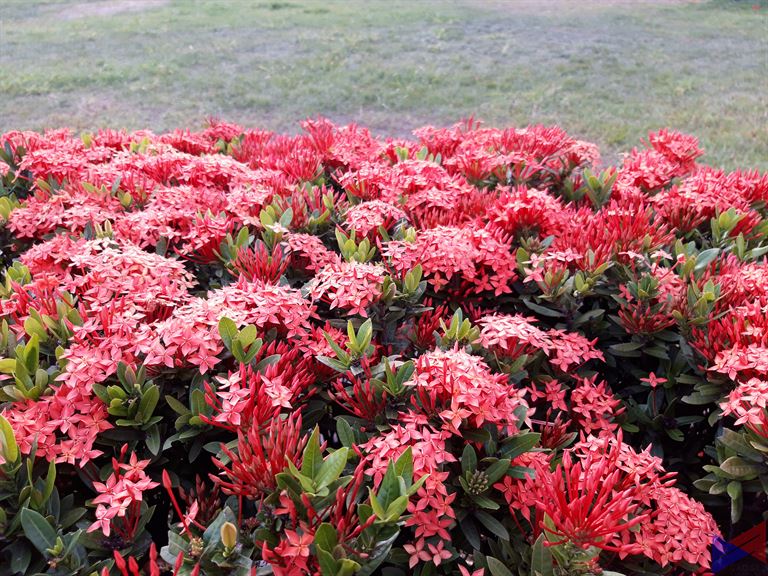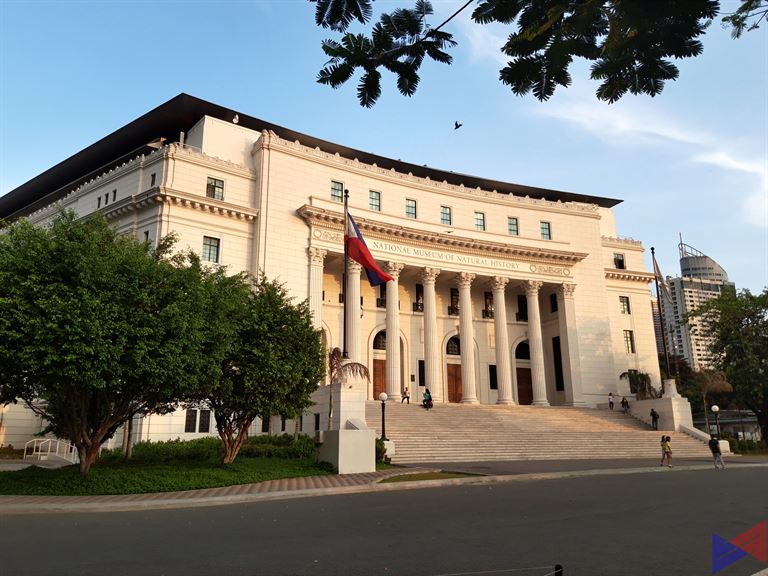 Unlike the more expensive A6+, the A6 only has a single 16MP rear camera. But that alone is actually enough for taking shots which are actually pretty good in terms of detail and sharpness. I do think that color accuracy needs some work, though.
There's no Live Focus here, unfortunately, and the software bokeh doesn't really do a good job as far as blurring the background is concerned. The blur effect doesn't look refined, and there's noticeable pixelation. The accuracy on the other hand is decent.
The 16MP front camera does have a feature called Selfie Focus, which is basically depth mode, renamed. The bokeh effect it adds is just slightly better than that of the rear camera, but still shows pixelation.
Software
The A6 runs on Samsung Experience UI version 9, on top of Android 8.0 Oreo. You also get Bixby, minus the dedicated button. The UI retains a lively and colorful vibe, while keeping a minimal look overall.
Thankfully, the features I like are still here, such as being able to change the color temperature of the display, game launcher, which prevents you from being disturbed by notifications in-game, and dual messenger, which allows me to manage a second account on a social media app.
There's Bixby Vision, which allows you to do a bunch of things like translate text, which works well, or search for information on similar objects, based on where you're pointing the camera.
Initial Verdict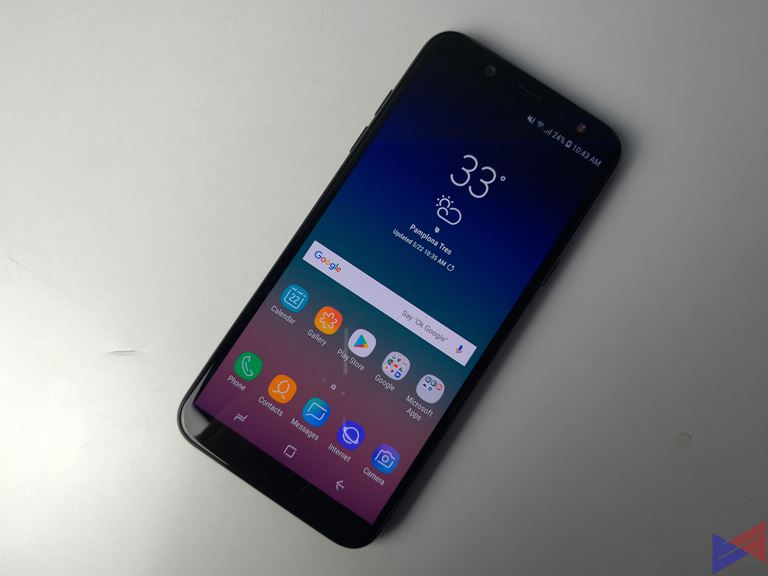 With the limited time I had with the Galaxy A6, i'd say it would be a fairly decent daily driver, so long as you're not doing heavy multi-tasking. If you're thinking of Instagram and Facebook worthy photos, then its cameras will surely be up to the task. Just don't count the bokeh effect in.
As far as software is concerned, Samsung Experience UI is definitely one of the more refined ones that I've seen. It's fluid, fast, and snappy. Though you might feel that, it's a device that's straightforward, and fun to use.
We'll still have to do some tests to see whether this one's worth what they're asking for, but so far, so good.