Xiaomi recently launched both the Redmi 5A and 5 Plus here in our shores. Knowing Xiaomi for years, the company specializes in developing budget smartphones and delivering outstanding marketing strategies.
Xiaomi mainly launched their budget smartphones in India and no wonder the sales are up to the roof. Not only because of their marketing ventures but also to their devices that boast formidable specifications on different variants.
What I am about to review now is the Redmi 5A. At least for me, this is the best on its price range and variant. After using it for weeks, the Redmi 5A has slender upgrade to its predecessor, the Redmi 4A. Please take note that the review unit sent by Xiaomi is the Global Version.
Design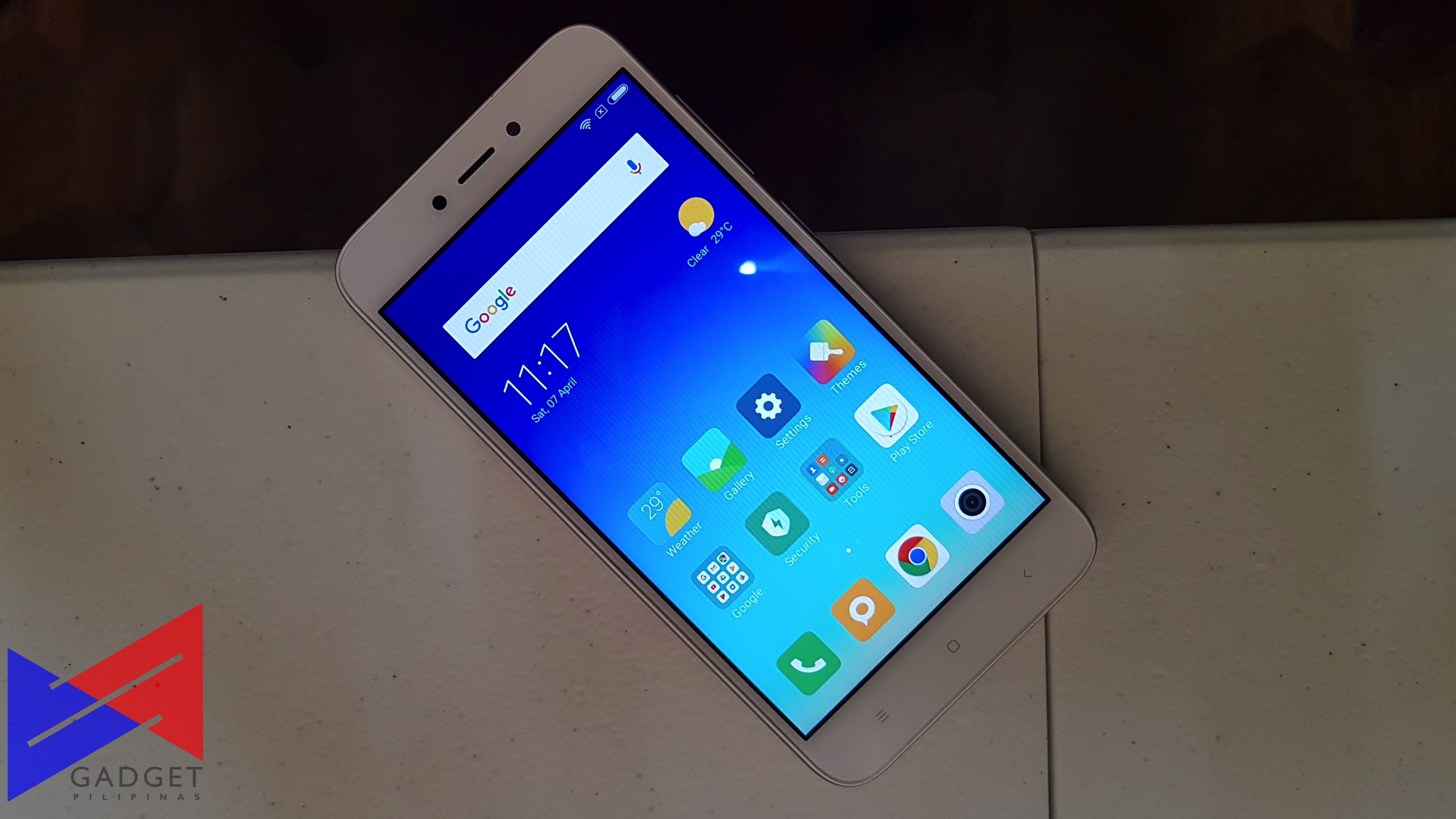 The Xiaomi Redmi 5A has a similar form factor and physical design from the 4A. It has a 5-inch display, along with chunky bezels on the top and bottom. It's comfortable to grip and easy to handle because it only weighs 137 grams.
Actually if you look look into it meticulously, the design is similar to most entry-level smartphones out there. It is made from plastic and the metallic finish at the back makes it look premium.
You can see the power button and volume rockers on the right side of the device. The 3.5mm headphone jack is located at the top and the microUSB port is at the bottom. The Earpiece and a 5 MP camera sit in front of the device. The three capacitive buttons are located at the bottom. The dual nano-sim tray is at the left together with the a dedicated tray for microSD. Speaker grills can also be located at the bottom rear part of the device.
The Redmi 5A also doesn't have a fingerprint sensor, but at this price, that's kind of expected.
Performance
The Global Version of the Redmi 5A has 2GB RAM and 16GB of storage. It is powered by Qualcomm Snapdragon 425 which is utterly the same with the Redmi 4A.
The Redmi 5A is a decent driver for everyday use. It can open all your favorite social media apps at ease but multitasking but can be a bit dreadful sometimes which is expected from its variant. You can also play graphic-intensive games like PUBG Mobile, though at the lowest settings.
TheRedmi 5A has 3,000 mAh battery which is 120 mAh smaller than its predecessor. It lasts up to a day of full usage and for weeks of using it, i'd say the battery performance is excellent.
Camera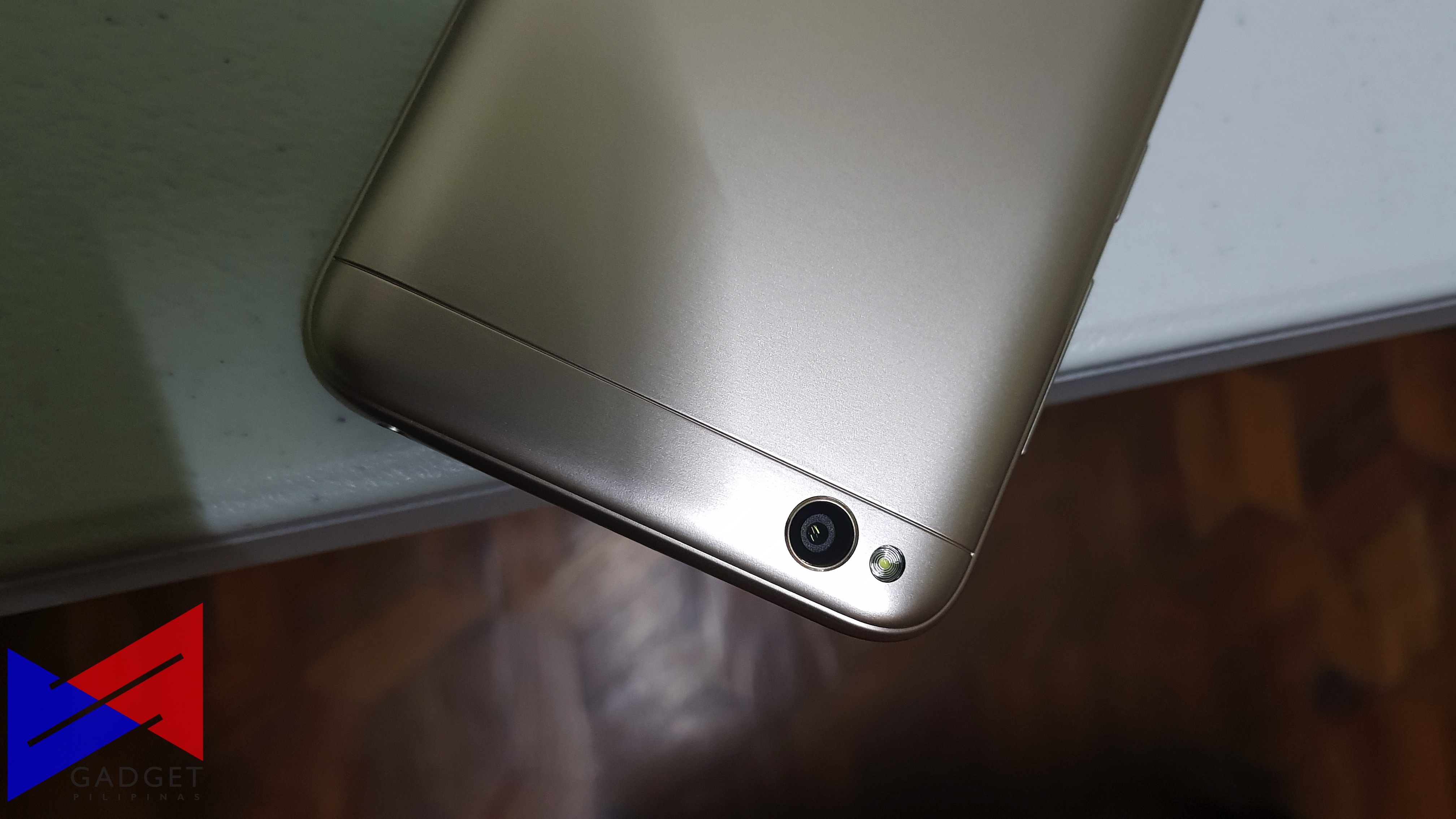 Now, let's talk about the camera underneath the Redmi 5A. Please take into consideration that you get what you pay for. The Redmi 5A has a primary camera of 13-megapixel resolution. I managed to take superb shots with fast auto-focus and outstanding color details in daylight. However, you can see its weakness when shots taken from low light. Color reproduction is so-so and it becomes a little overwhelming sometimes.
The 5MP front snapper's beautification makes your subject extremely synthetic. Video quality is up to 1080p resolution.
Software
The Redmi 5A runs on MIUI 9 based on Android 7.1 Nougat. Undeniably, the look of MIUI 9 is pretty damn beautiful. It's got colorful icons and wallpapers that can be paired together and that's why it gained a lot of fans. If you're new to this stuff, you'll be comfortable in no time since it's user friendly.
Xiaomi Redmi 5A Review – An Exceptional Budget Smartphone
Our Verdict
Like what I said earlier, Xiaomi is known for introducing quality budget smartphones. A very good example of this is the Redmi 5A. Even though it doesn't differ enough with the Redmi 4A, I'd recommend it because of the price value. The Redmi 5A is priced only at PhP4,590 and available to all official Mi stores just like in SM Megamall. It is one great option for someone who's looking for a budget Android smartphone.
What's Good
MIUI 9 looks amazing!
Lightweight and Easy to hold
Outstanding Battery Performance
Cheap price - only Php4,999.00
What's Not
Same design from Redmi 4A
Slow OTA updates for Android Version