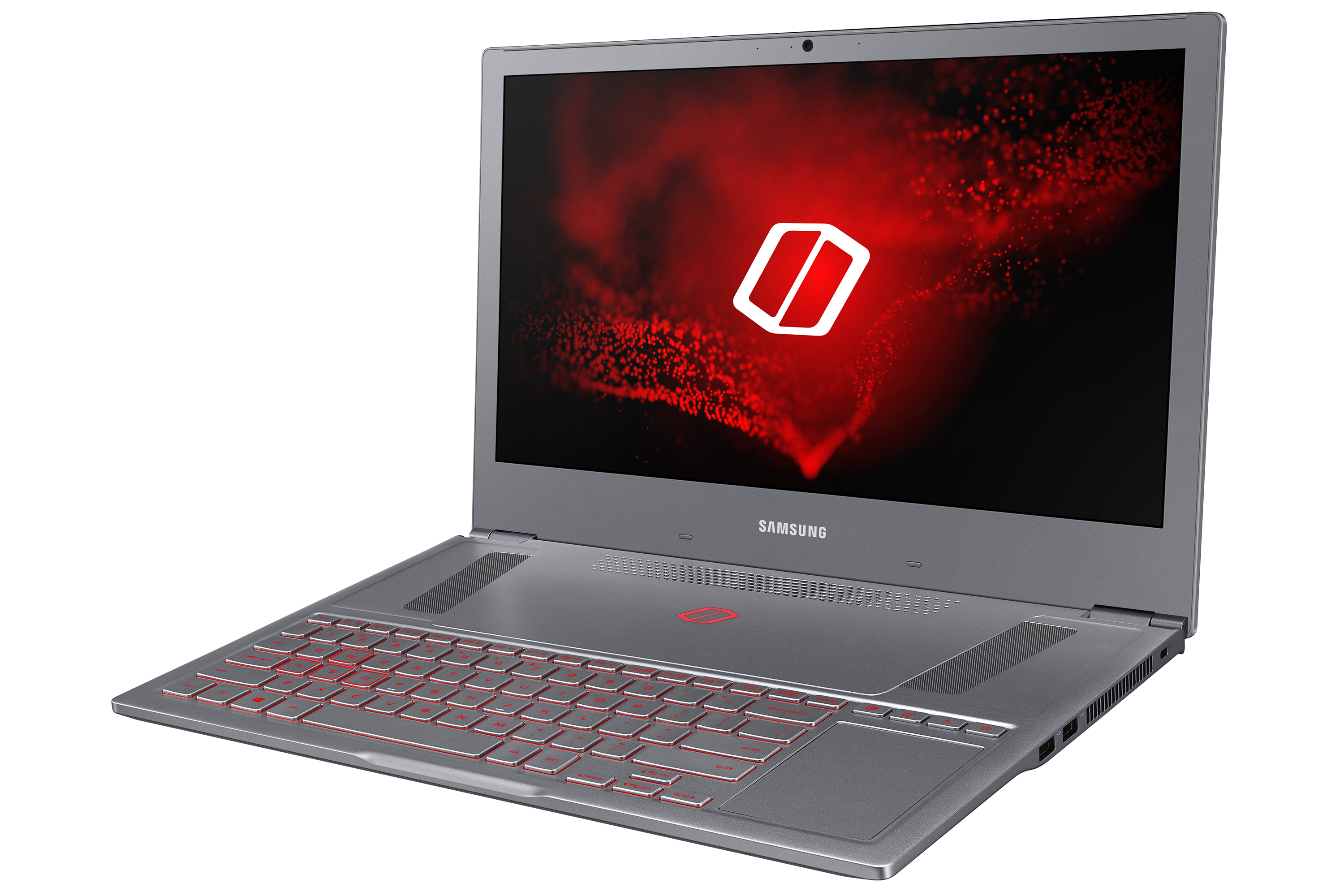 Well, this is rare. Samsung has just announced a gaming laptop.  The new Odyssey Z promises consumers that its cooling system installed is a lot better than any other gaming laptops.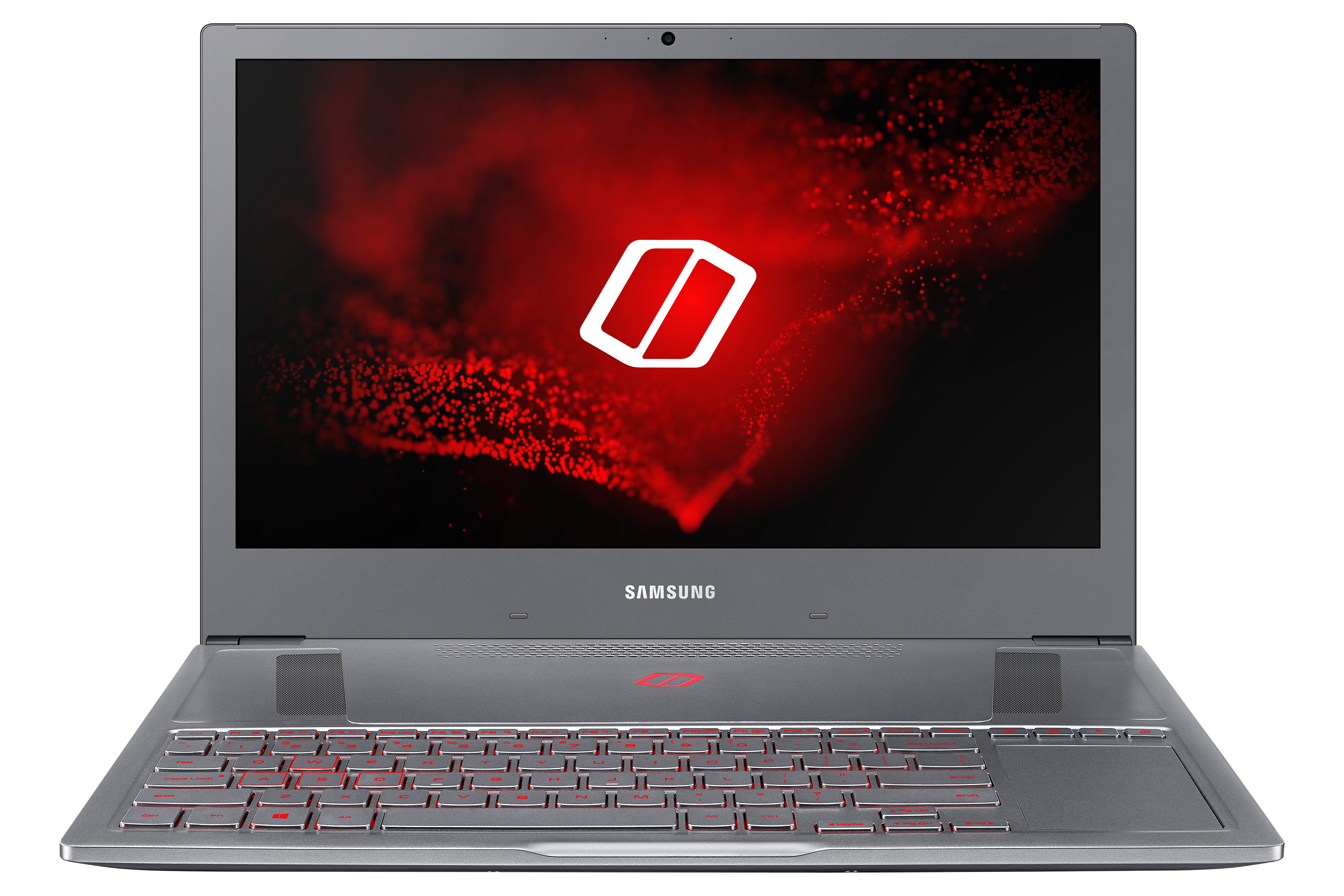 Samsung says that the design is made possible by including three main components: Dynamic Spread Vapor Chamber, Z Aeroflow Cooling Design and Z Blade Blowers. From the technical words indicated, these components are for the cooling system to widely perform very well during your gameplay experience. However, the design looks fairly similar with the ASUS ROG Zephyrus by having the keyboard and trackpad moved backward.
This 15.6″ gaming laptop is powered by the NVIDIA GTX 1060 along with an 8th Gen Intel Core i7 Processor. You can install up to 16GB of RAM, and a 1TB SSD. In addition to this, the fan noise can only reach 22 decibels, letting you concentrate on gaming or work.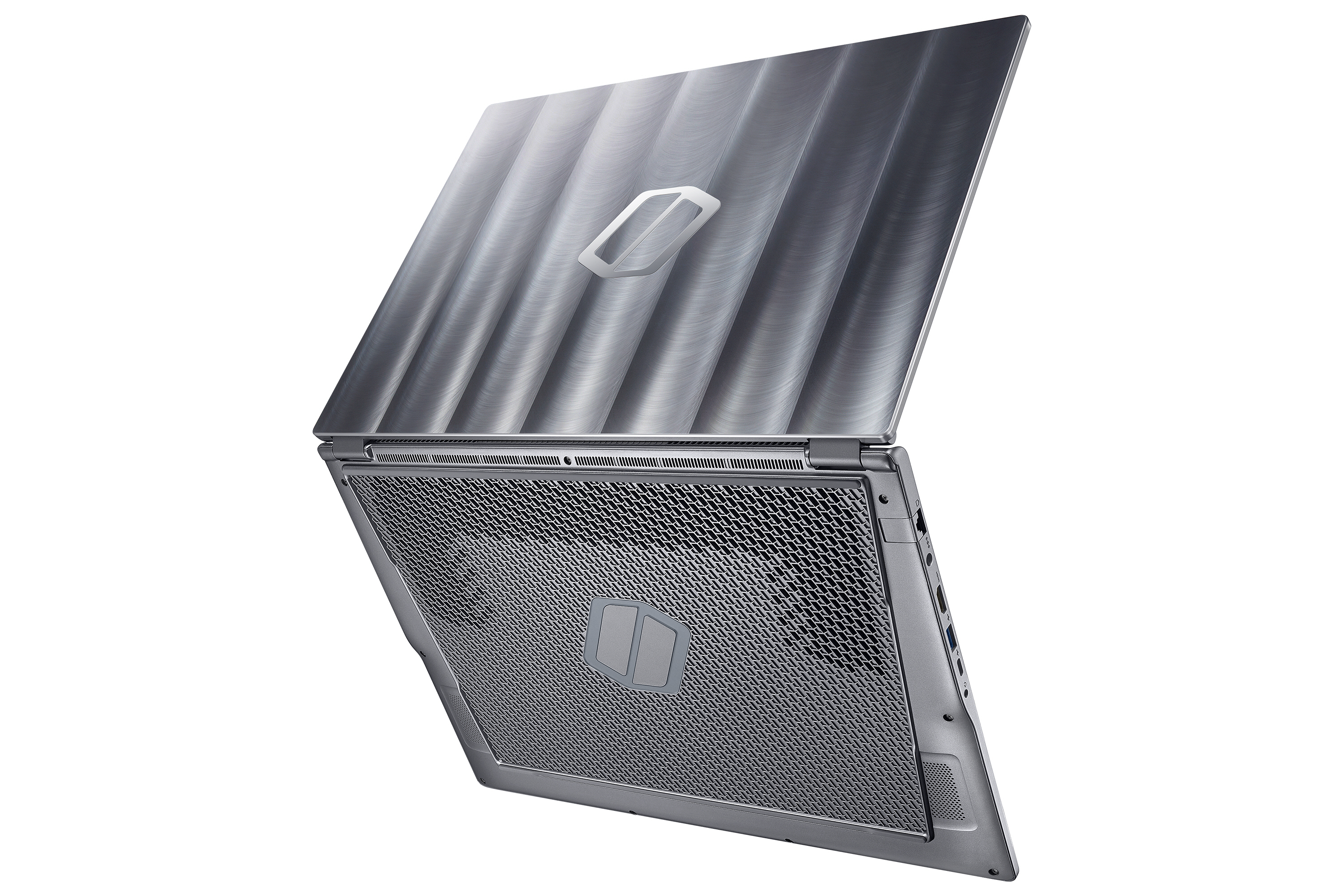 The Samsung Odyssey Z is only available with Titan Silver Color, and will be released in Korea and China this April. For a US release, you'll have to wait until Q3 of 2018.
Gianfranco is the co-founder of gadgetpilipinas.net. He graduated from Far Eastern University. A Psychology student turned tech-savvy. He's currently the HR Supervisor of Blip Media and one of the content producers of Gadget Pilipinas. He enjoys playing competitive video games and binge-watch American TV series.