ASUS has just announced its newest lineup of entry-level motherboards, in preparation for Intel's new Coffee Lake processors, offering cutting-edge features that cater to all kinds of users – whether you're into content creation, gaming, or productivity, there's a motherboard that's suited just for you.
The brand knows that each user is different, so it has build a deep lineup of boards across the Strix, TUF Gaming and Prime Lines, each with distinct looks and characteristics – from DIGI+ VRM circuitry that delivers power to the CPU, to improved memory signaling, resulting to increased stability and performance.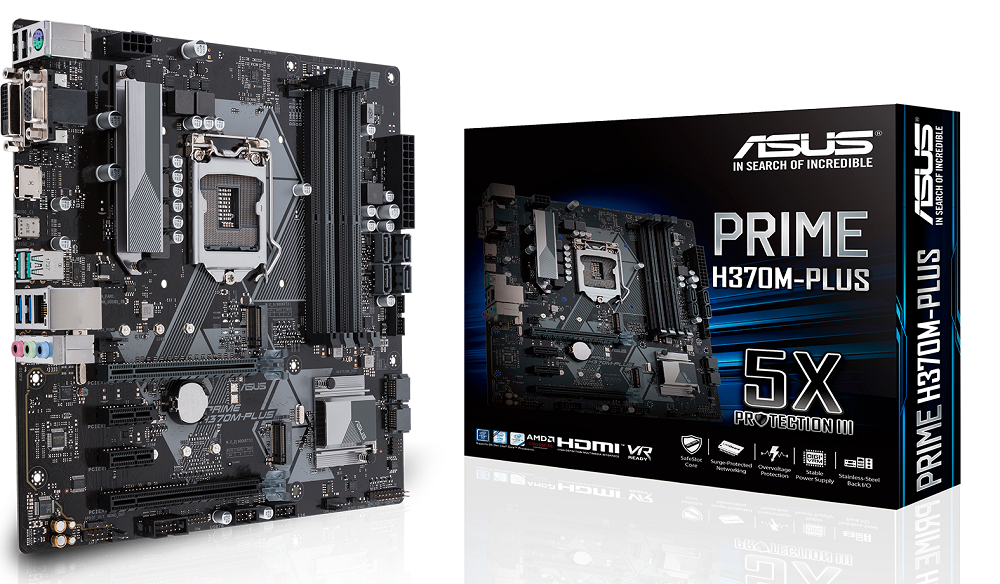 For ease of use, the UEFI BIOS offers a fast and convenient way for users to tune their machines. It has a search function that lets them easily look for specific options. They can save and share their profiles with others, and settings are retained even after an update.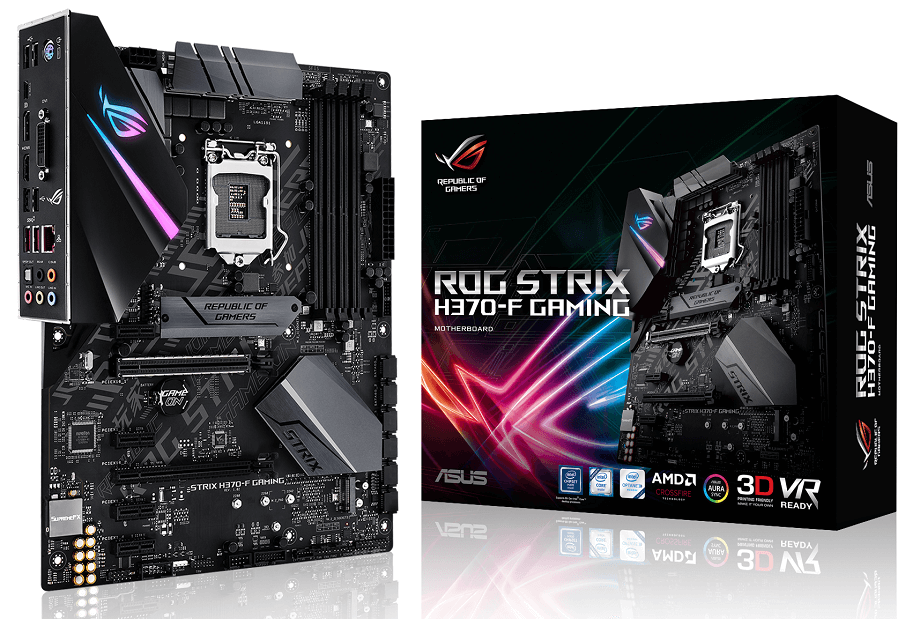 The new motherboards also deliver better cooling by intelligently adjusting the speed of the system fans depending on the GPU temperature. The H370 and B360 boards in particular integrates optional 802.11ac Wi-Fi. Then there's support for Intel Optane Memory which uses ultrafast flash storage to decrease load times for mechanical storage commonly found in entry-level machines.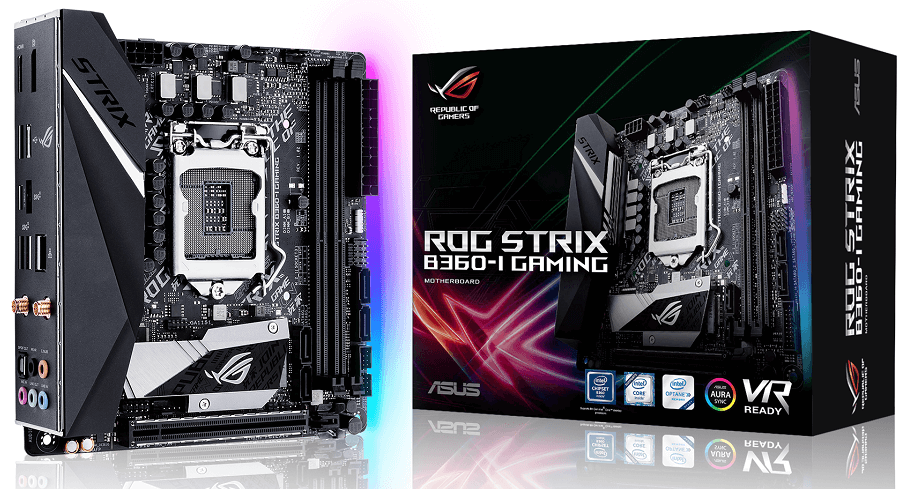 The new Strix motherboards offers all the enhancements gamers are looking for, with their cyberpunk aesthetics and superior performance. The ASUS Prime series on the other hand, are made for content creation and everyday productivity, and last but not the least, the TUF Gaming series offers a military motif, and is a result of a collaboration between industry heavyweights in the new TUF Gaming Alliance.
For more information on the new ROG Strix, TUF and Prime motherboards, click here.
Pricing and Availability
| Model Name | SRP |
| --- | --- |
| ROG STRIX H370-F GAMING | PhP 11,320 |
| TUF H370-PRO GAMING (WI-FI) | PhP 9,350 |
| PRIME H370M-PLUS | PhP 7,920 |
| ROG STRIX B360-I GAMING | PhP 9,900 |
| ROG STRIX B360-F GAMING | PhP 9,630 |
| ROG STRIX B360-H GAMING | PhP 8,990 |
| ROG STRIX B360-G GAMING | PhP 7,690 |
| TUF B360-PLUS GAMING | PhP 6,590 |
| PRIME B360M-A | PhP 6,040 |
| TUF B360M-E GAMING | PhP 6,070 |
| TUF H310M-PLUS GAMING | PhP 5,050 |
| PRIME H310M-D | PhP 4,460 |
| PRIME H310M-E | PhP 4,280 |