In a special event in China, Vivo announced its newest technology – Ai-powered Super HDR, which it claims can significantly help in producing better quality photos and videos with better detail, color, and tone.
Unlike the typical HDR, Super HDR merges more frames to resolve issues caused by strong dark and light tones in photos. It also intelligently merges these frames, to the benefit of low-light photography.
Super HDR's dynamic range can reach up to 14 EV. It can also capture up to 12 frames in a single press of the shutter button, significantly more compared to standard HDR. This in turn provides more options when it comes to merging frames to light up all the parts of a photo.
Using complex AI algorithms, Super HDR intelligently adapts to different scenes by selecting and merging frames to render details, and optimizes shadows to ensure a balanced an natural look.
While regular HDR sacrifices lighting for the subject in focus to produce a better-lit photo, Super HDR uses smart scene detection to ensure a balance in lighting for the background and the subject.
Advantages of Super HDR
Highly adaptable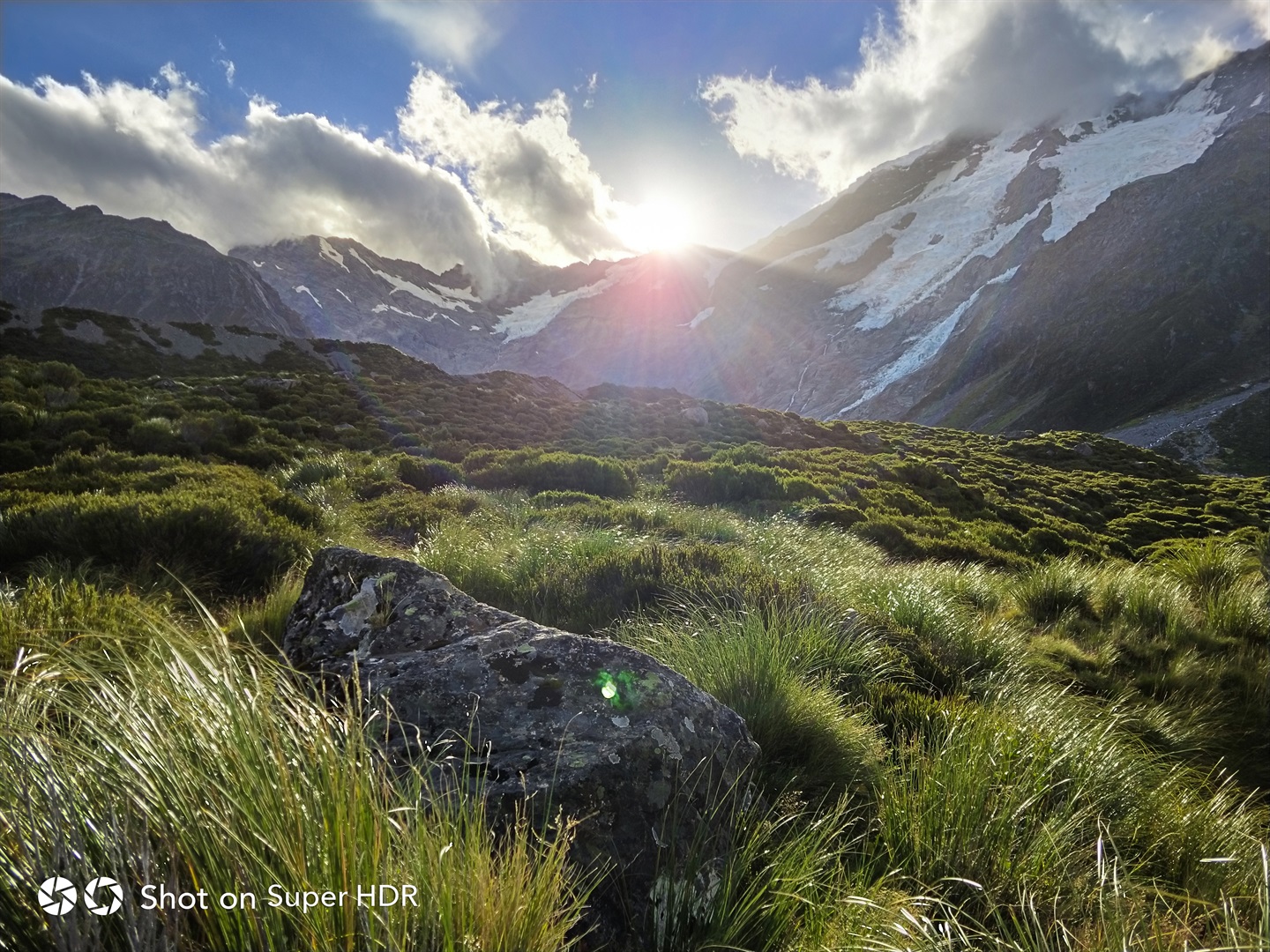 Super HDR can guarantee good quality shots in a range of lighting scenarios, even in challenging ones.
Accurate and smart exposure selection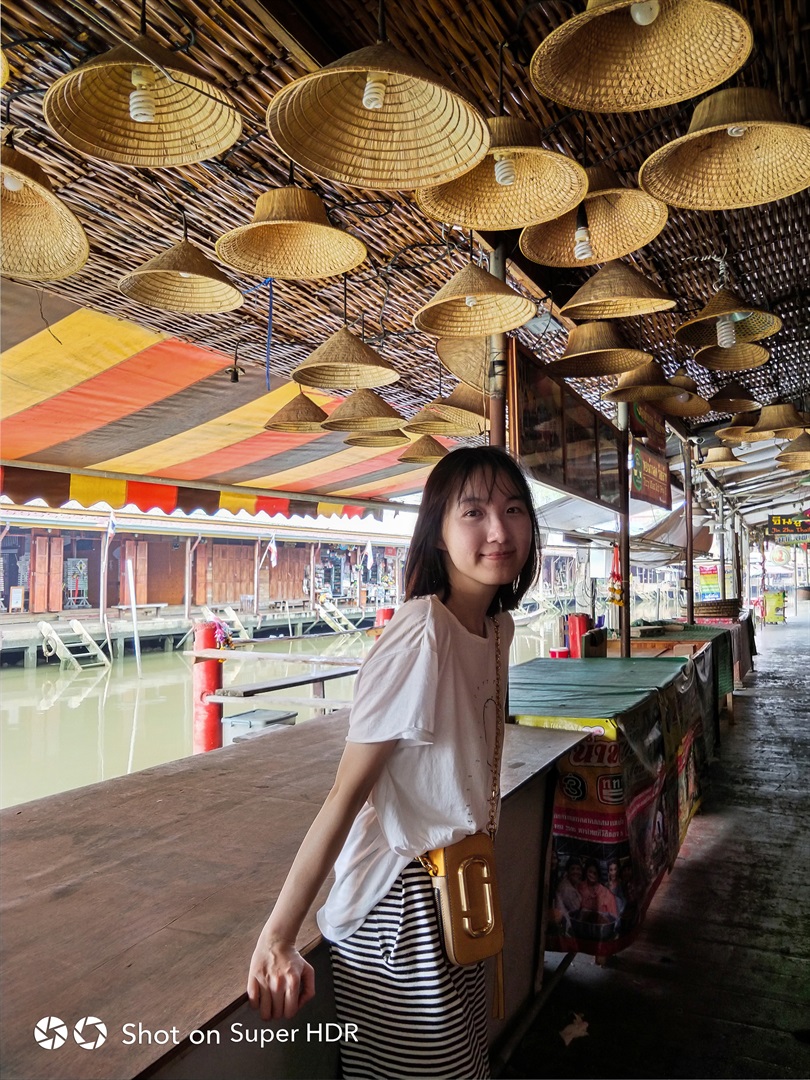 Able to capture up to 12 frames in a single press of the shutter button, there are now more options for Super HDR's smart frame selecting strategies to deliver the correct exposure to every part of the photo.
Intelligent identification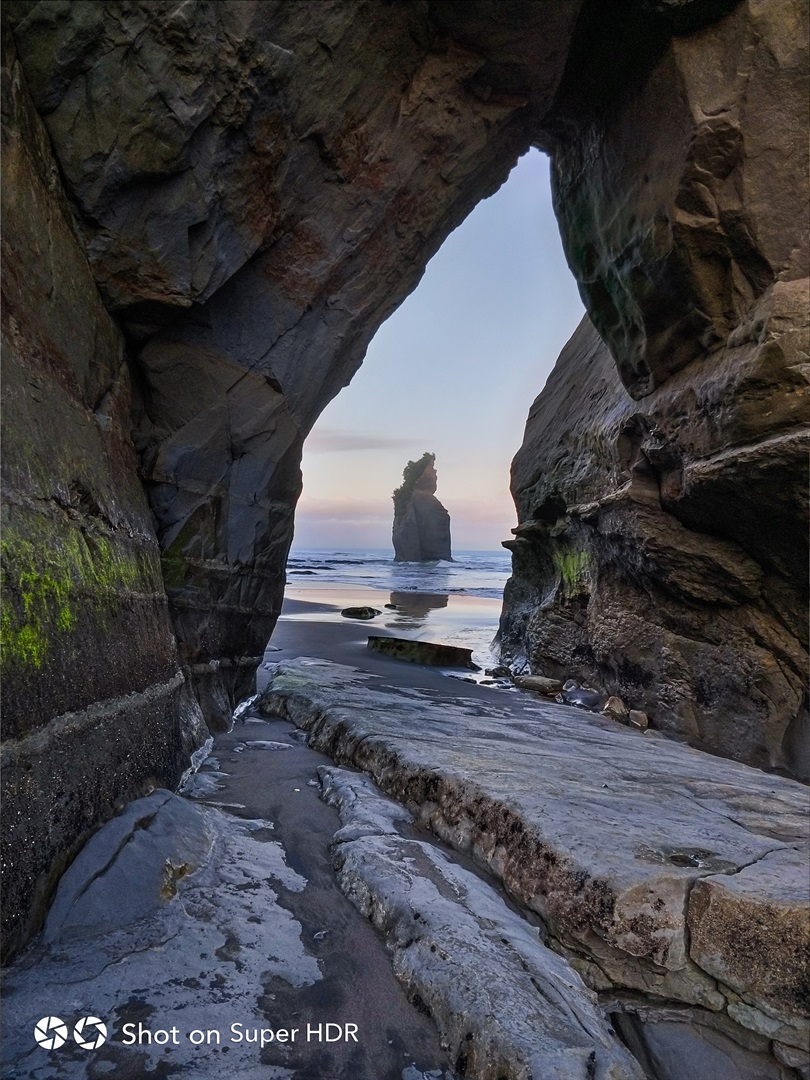 With AI-powered scene detection, each part of the photo can be identified and processed separately. This ensures that even complex photos come out detailed, clear, and with accurate colors.
Natural looking results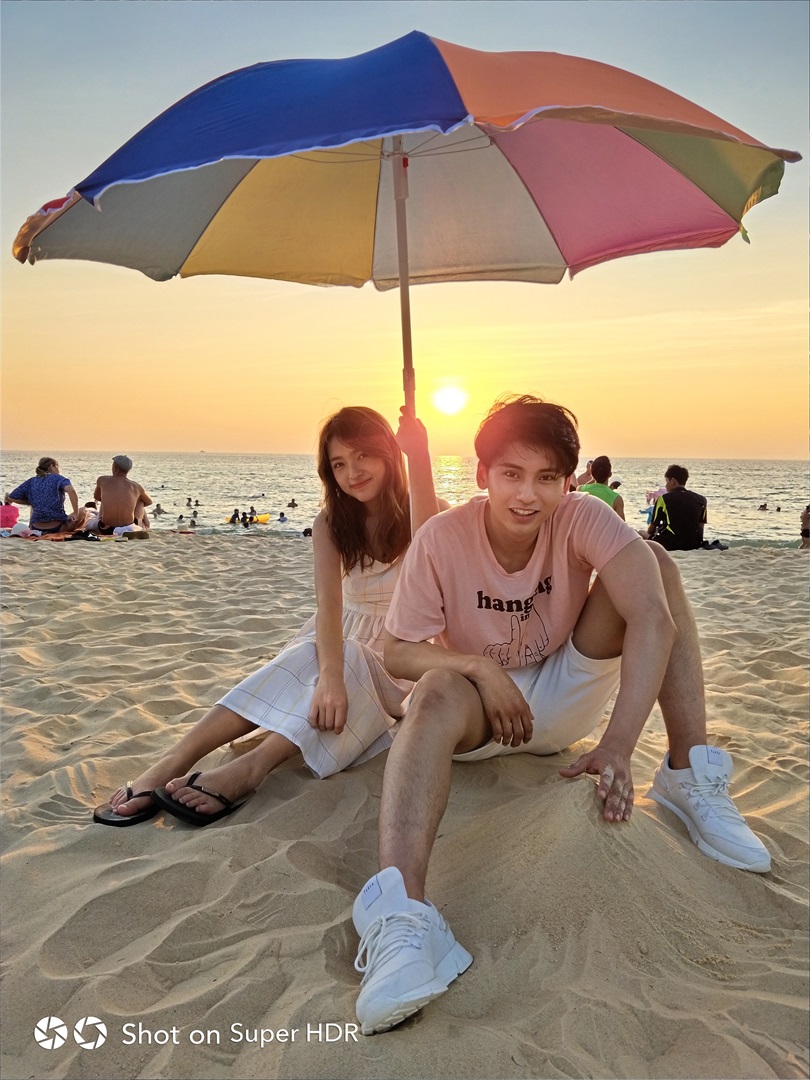 By reorganizing and optimizing the highlights and shadows of a scene when merging frames, you get tones that naturally match the original scene.
Perfectly lit portraits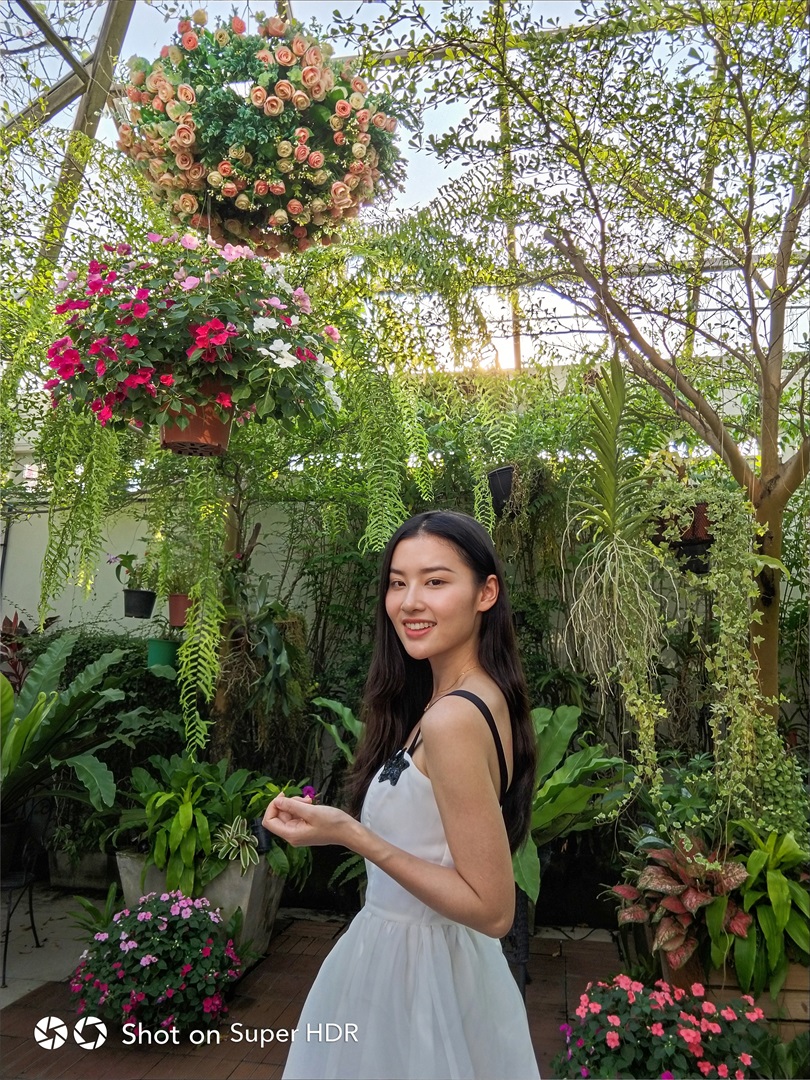 Super HDR is able to prioritize lighting for the subject in the photo, and automatically adjust the background exposure to create a natural looking portrait.
Vivo continues to push the boundaries and provide the ultimate camera experience for consumers. This goes beyond just adding powerful functions, but to developing innovations that our users can immediately enjoy. Today's showcase of Super HDR is an example of our continued commitment to mobile photography, to enable our consumers to shoot professional quality photos at the touch of a button. Using intelligent AI, Super HDR can capture more detail under any conditions, without additional demands on the user.
Alex Feng, Senior Vice President at Vivo
To know more about Vivo, you may visit http://vivoglobal.ph/, or follow their Facebook, Instagram and Twitter accounts.
Emman has been writing technical and feature articles since 2010. Prior to this, he became one of the instructors at Asia Pacific College in 2008, and eventually landed a job as Business Analyst and Technical Writer at Integrated Open Source Solutions for almost 3 years.