With the success of the V7 and V7+, Vivo is once again set to make waves in the industry this month, with the launch of its new flagship smartphone for the Philippine market, promising an even better experience for consumers.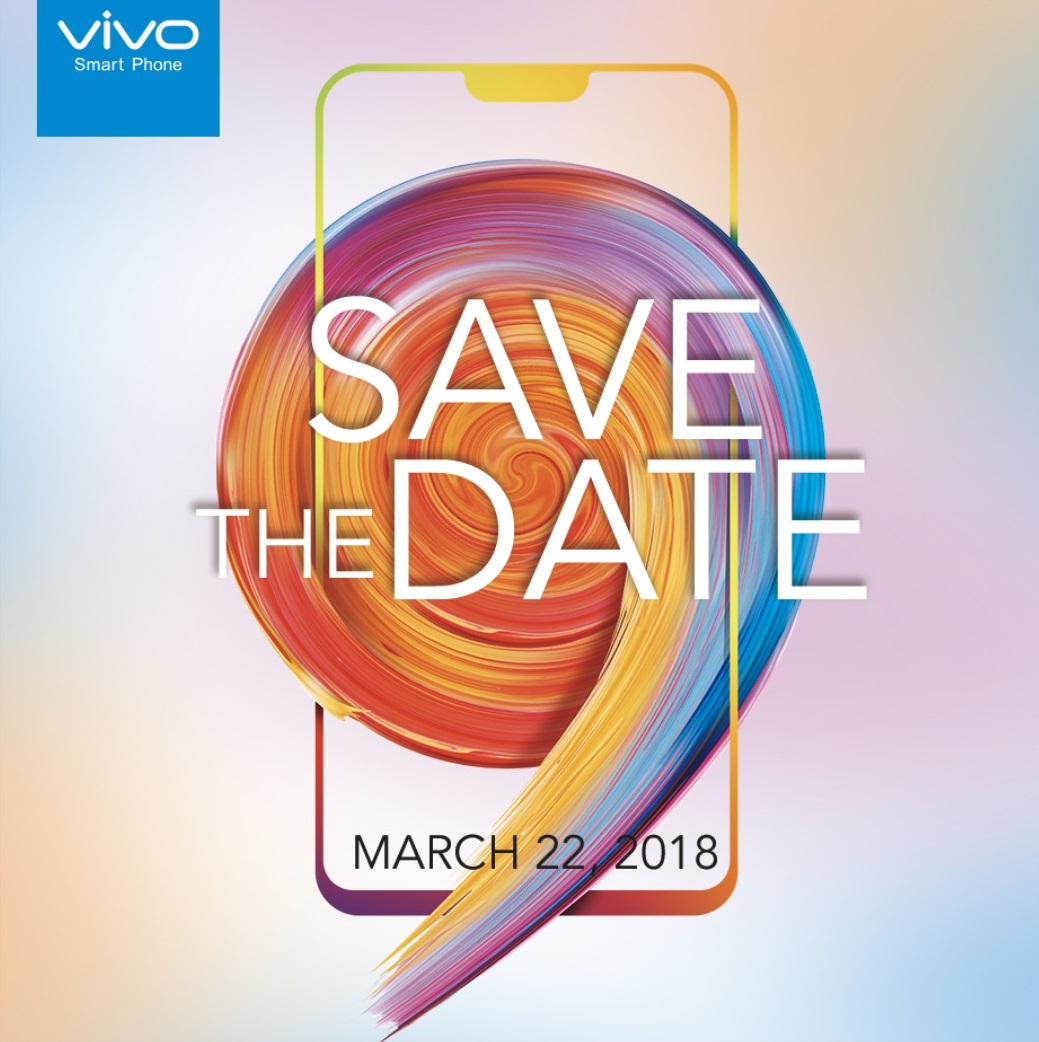 So what can we expect from the company's newest smartphone? the device will carry all of the features that made the V7 and V7+ such a hit, with numerous improvements in every aspect – design, performance, camera, and more. It will once again be a phone centered on delivering flawless selfies augmented by AI tools. It's also touted to feature a more advanced HDR mode.
Vivo's next flagship is also rumored to have a Full HD display,  and a powerful octa-core processor with dual camera support. It will also retain the Game Mode feature, along with Face ID Access and Fingerprint Unlock.
Though these specs are still unconfirmed, it's assured that Vivo's next flagship will not disappoint, and is set to take the selfie game to the next level.
To know more about Vivo, you may visit their website, or follow their Facebook, Twitter and Instagram accounts.
Emman has been writing technical and feature articles since 2010. Prior to this, he became one of the instructors at Asia Pacific College in 2008, and eventually landed a job as Business Analyst and Technical Writer at Integrated Open Source Solutions for almost 3 years.