No, it's not TP-Link's newest wireless router. We can't blame you for thinking that since the brand is a household name when it comes to  networking hardware. Apparently, TP-Link does phones too and the Neffos N1 is actually the Chinese company's latest flagship phone which was just launched in Malaysia for RM 1,099 (give or take Php 14,600).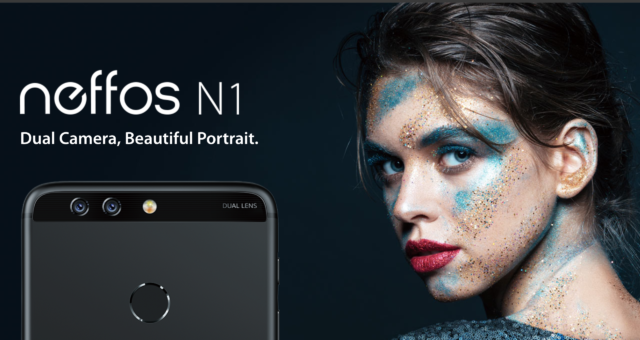 That price point gets you a handset with the following specs:
Mediatek's Helio P25 chipset with 4GB RAM and 64GB of storage
5.5″ IPS LCD Full HD resolution
Two 12 MP cameras at the rear which it claims can do the bokeh effect
Wifi support by TP-Link (who else?) with dual band smart antenna technology
3,260mAh battery capacity with fast charging.
The look reminds us of previous generations' notchless design.
The specs are decent for the price point, especially having that premium performance Octa Core chip at the helm. However, the mid-range segment is already crowded with so many players. We'll be sure to give you our thoughts on whether this phone can duke it out with the competition when we get our hands on it.
Allan Abaca is an avid gamer through and through. Virtually, he is locked-in with his PS4 almost daily and has just introduced the awesomeness of gaming to his two sons.
Next in his sights is PC gaming. The platform which he nows considering going back to after a two decade hiatus.
Oh, and let's not forget the Nintendo Switch...
His psn id is hip2b2