Better late than never. Oppo finally teases both the R15 and R15 Plus by announcing them on their account in Weibo. The R15 and R15 Plus, according to the picture shown below, has a notch at the top, it has practically no side bezel and a chin that's similar with Samsung's latest flagship.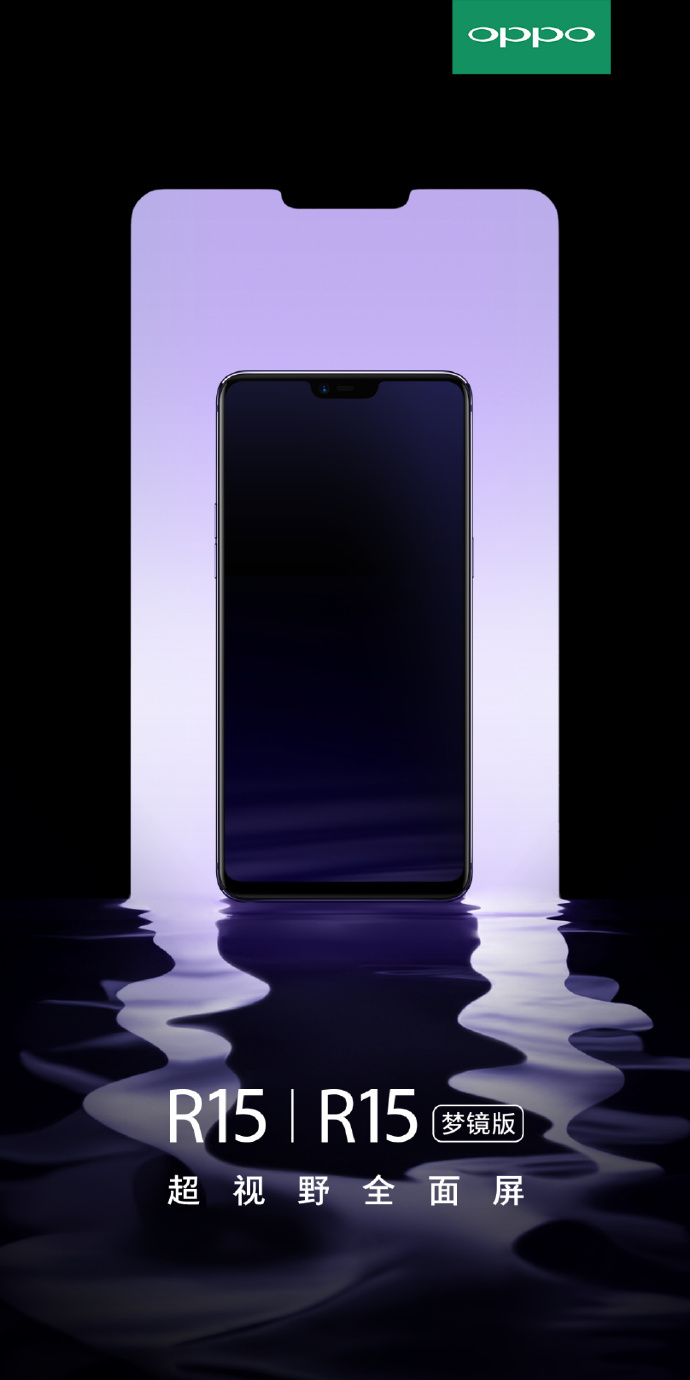 Oppo released the R11 last year and the R15 is the next flagship they are planning to launch. We have no reports yet regarding the specs but there's a good chance they might release it with AI functionality and hopefully with Snapdragon's latest chip.
Gianfranco is the co-founder of GadgetPilipinas.net. He graduated from Far Eastern University. A Psychology student turned tech-savvy. He's currently the HR Supervisor of Blip Media and one of the content producers of Gadget Pilipinas. He enjoys playing competitive video games and binge-watch American TV series.