The Huawei Nova 2 Lite is the company's latest offering for the more budget-oriented segment, boasting features that are more commonly associated with mid-range devices – an 18:9 display, a capable octa-core processor, and dual rear cameras designed to deliver clear and detailed photos with a gorgeous depth of field effect.
Huawei Nova 2 Lite Specs
1.4GHz Qualcomm Snapdragon 430 octa-core processor
3GB of RAM, 32GB of storage expandable via microSD card
5.99-inch 18:9 FullView HD+ display
12MP + 2MP rear cameras, wide aperture
8MP front camera with toning flash
EMUI 8.0 on top of Android Oreo
3,000mAh battery
Sensors: Accelerometer, Proximity Sensor, Ambient Light Sensor, Compass, Fingerprint Sensor
Design and Build Design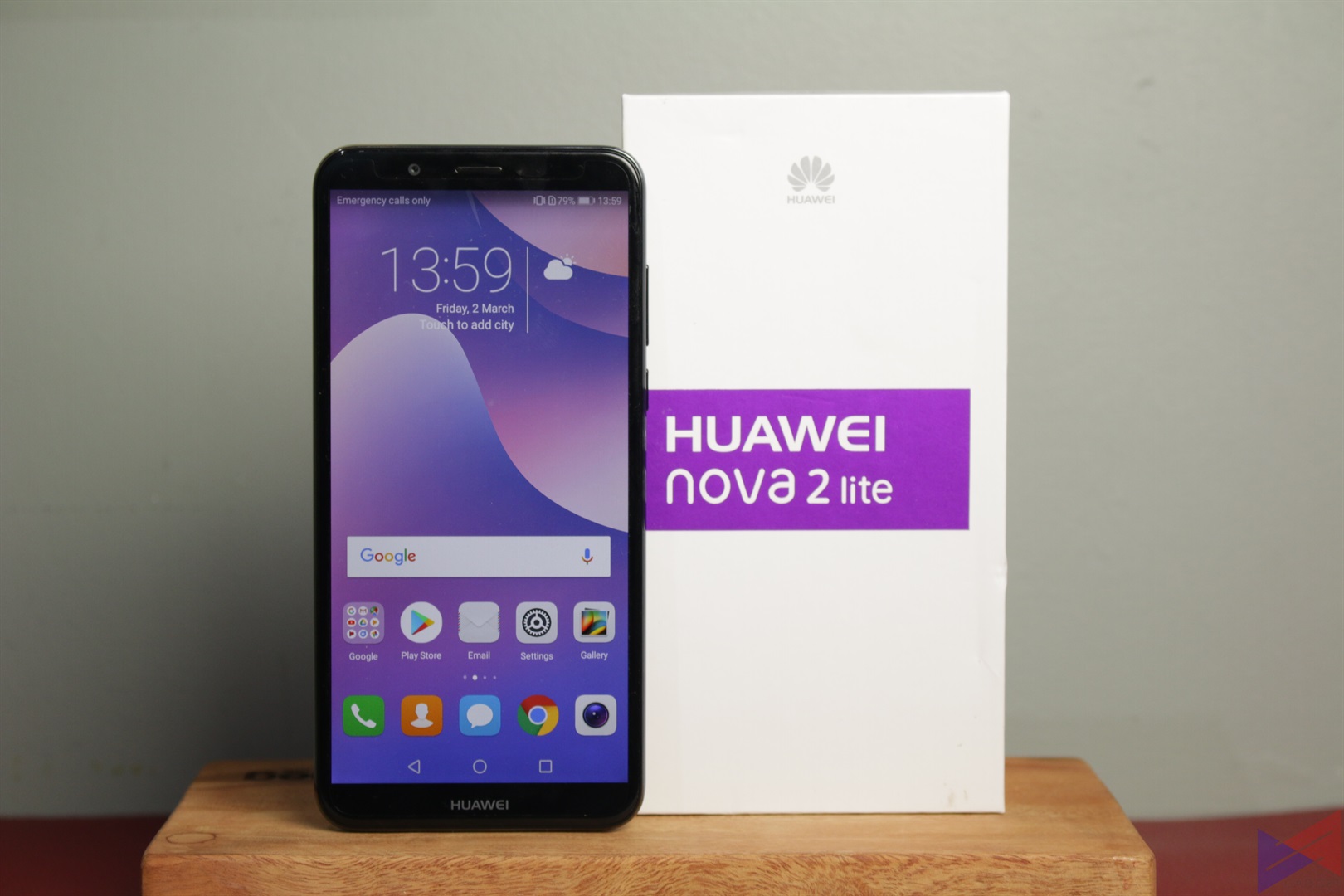 Even with a 5.99-inch display, the Nova 2 Lite has a relatively minimal footprint, thanks to the 18:9 aspect ratio that maximizes the phone's frame and keeps the bezels to a minimum.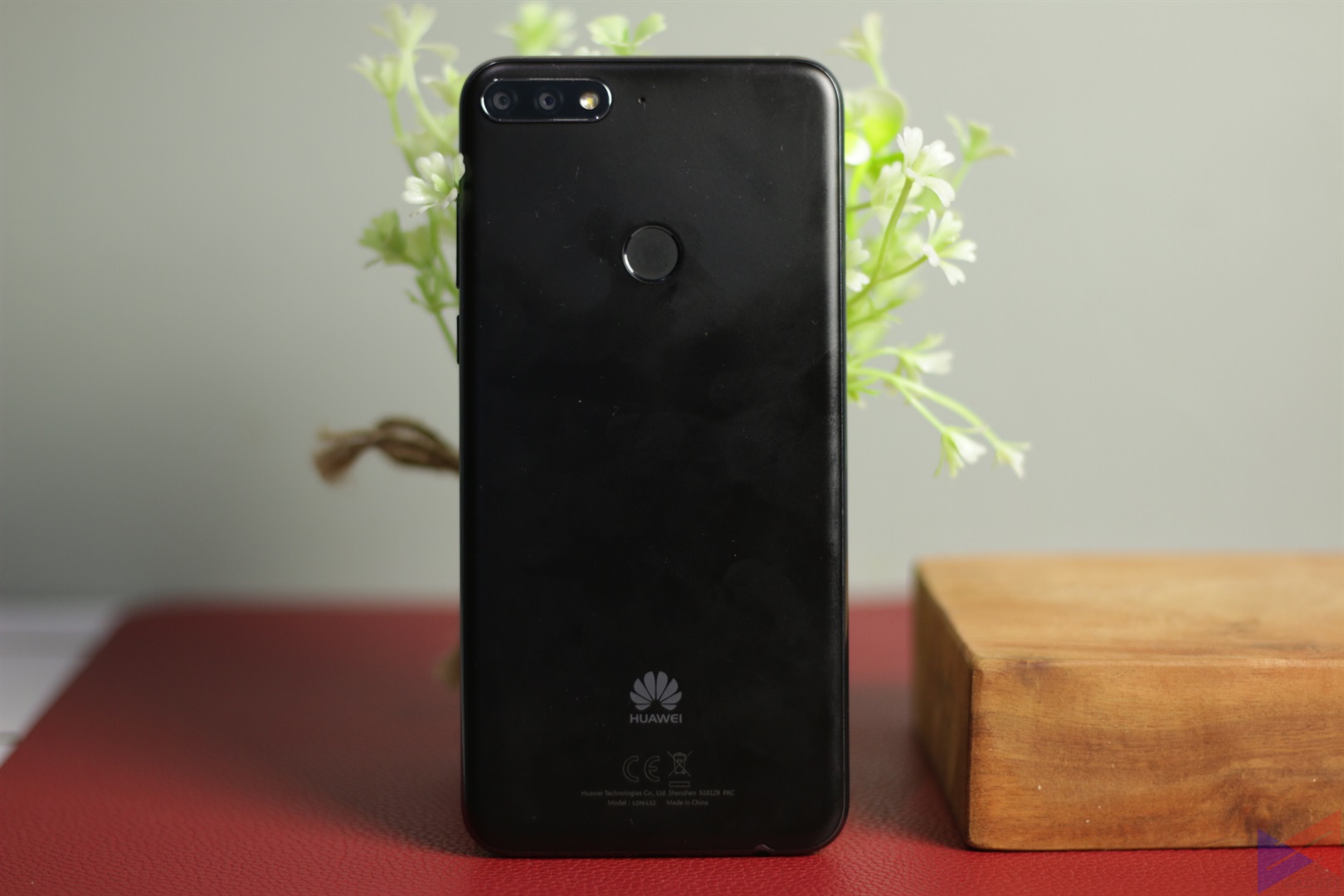 While the matte back adds to better handling, the sides are glossy, which I think, slightly takes away the premium feel. They are also slippery, occasionally making it a challenge just to pick up the phone. Of course, this can easily be mitigated with a case.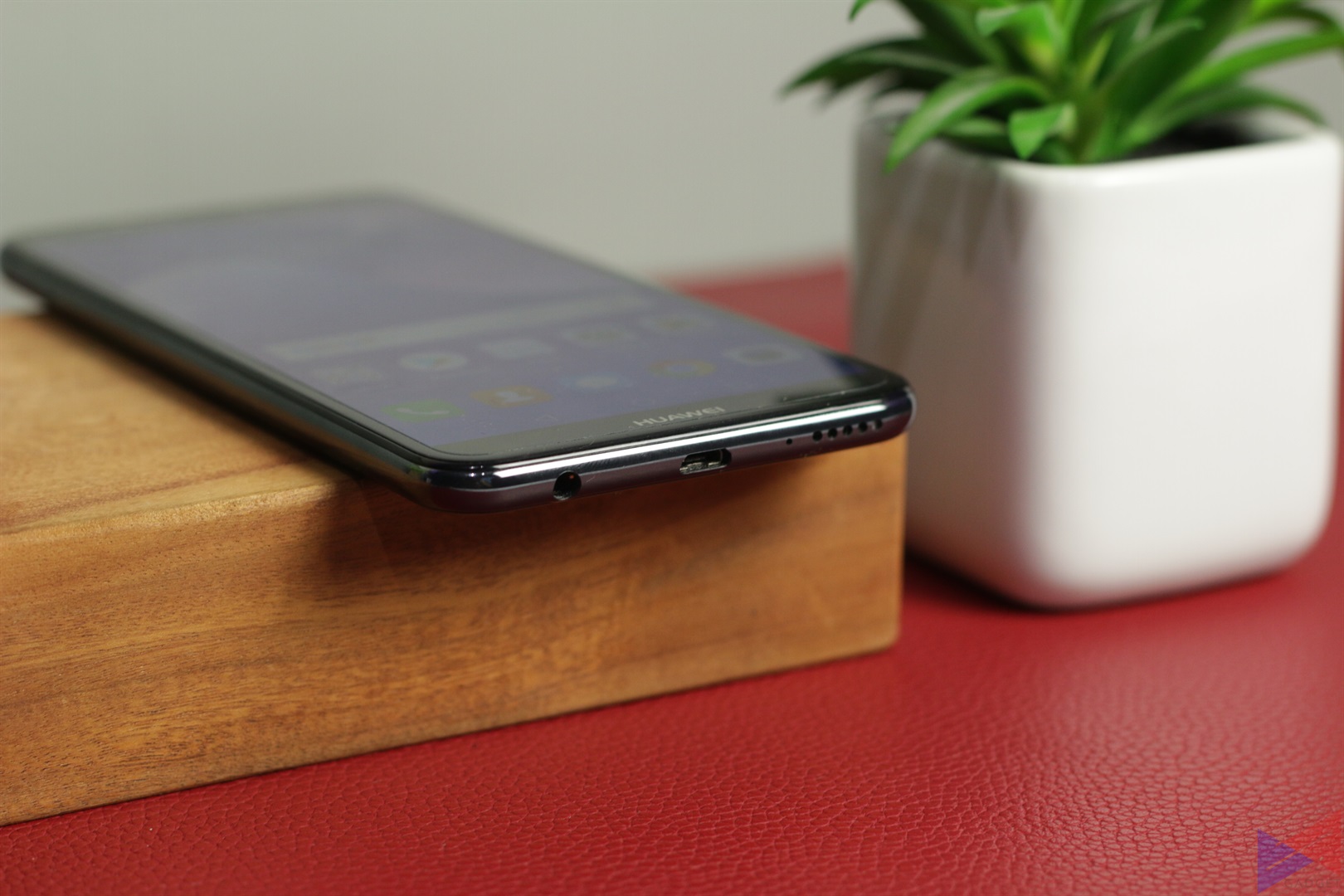 The device sticks to a standard microUSB port, and uses a triple slot tray, which mean you can use two SIM Cards along with a memory card for added storage, all at the same time.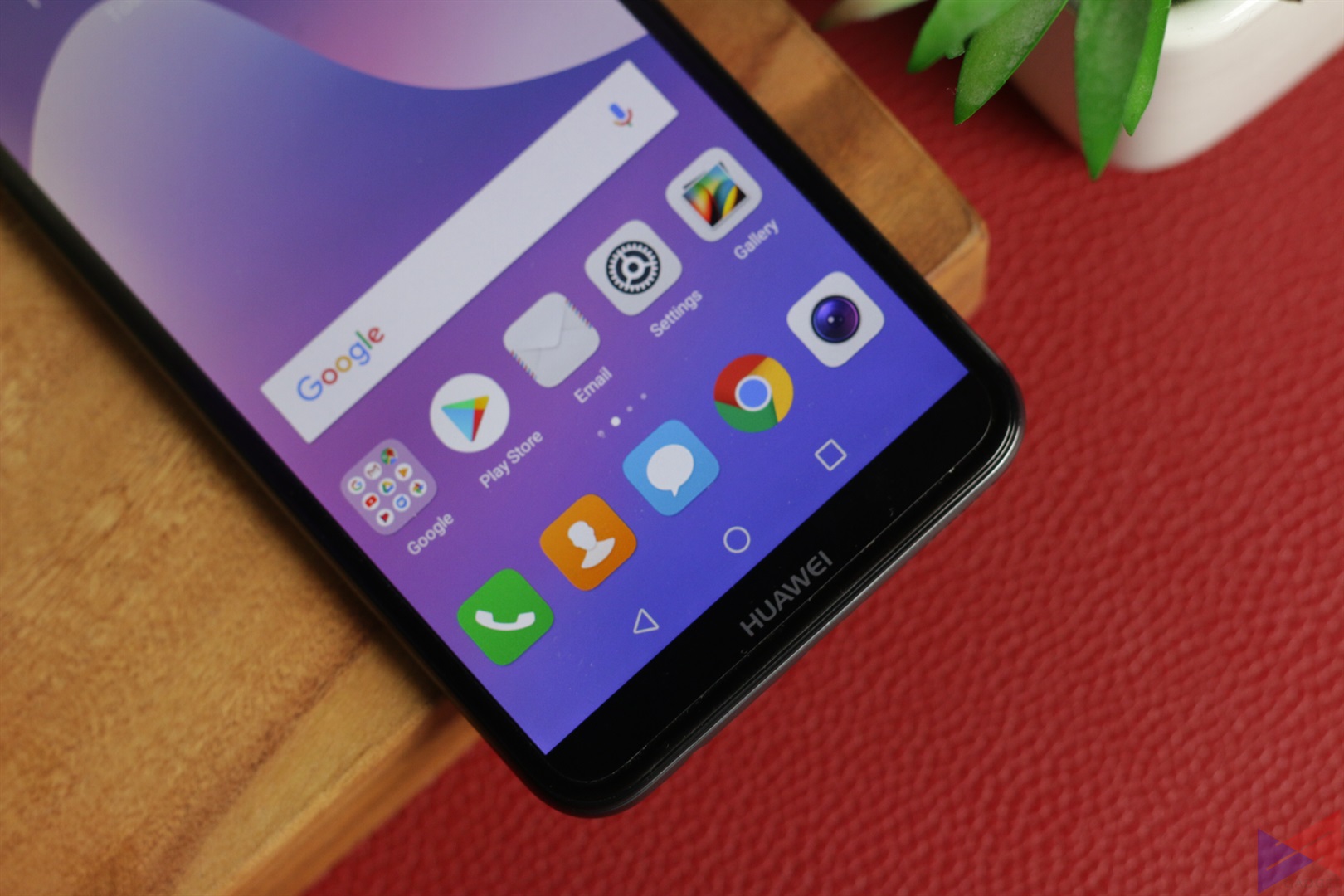 Speaking of the display, it's not the most vibrant one you'll find, and the HD+ resolution means icons and text aren't as sharp and detailed. At least it's bright enough, and there's the benefit of longer battery life.
Performance
The Nova 2 Lite runs on the Qualcomm Snapdragon 430, which, while proven as a capable chip, is still dated. There are already a number of newer chips available, and the competition has since upped their game by offering better processors for the same price point.
Still, the device is no slouch in performing daily tasks. The user interface does tend to suffer from minor stutters once in a while though. Hopefully, it's something that can be fixed with an update.
Of course, a lot will ask if you can game properly with this device. The answer is YES, so long as you know which setting to use in the games that you'll play. You can't expect flagship performance here, but you'll be okay with a mix of low and very low settings in NBA 2K17, and Balanced in Rules of Survival.
Camera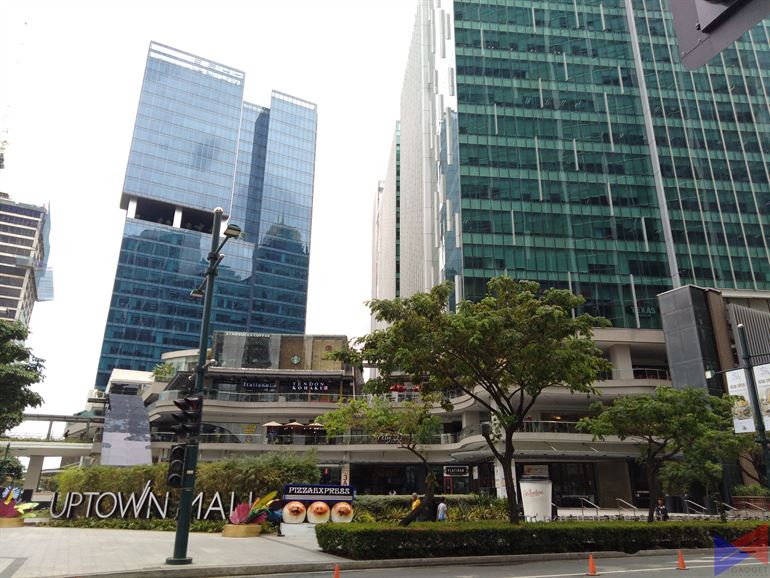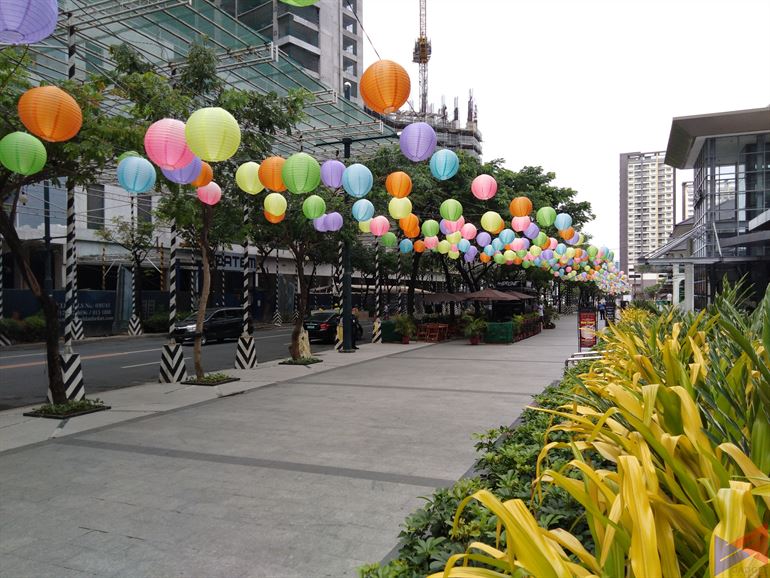 The Nova 2 Lite is equipped with a 12MP + 2MP dual rear camera system, the latter used for achieving the depth of field effect. The good news is that this is perhaps one of the most capable cameras i've used on a budget device. The quality is just so much more than what you would expect for its price.
Not only that, the depth of field effect is quite refined too. There's no hint of pixelation, and its also quite accurate in terms of which areas to and not to blur.
Selfies are also of decent quality with good details and on-point color accuracy. It does have a tendency of overexposing the background, but that's a relatively minor issue.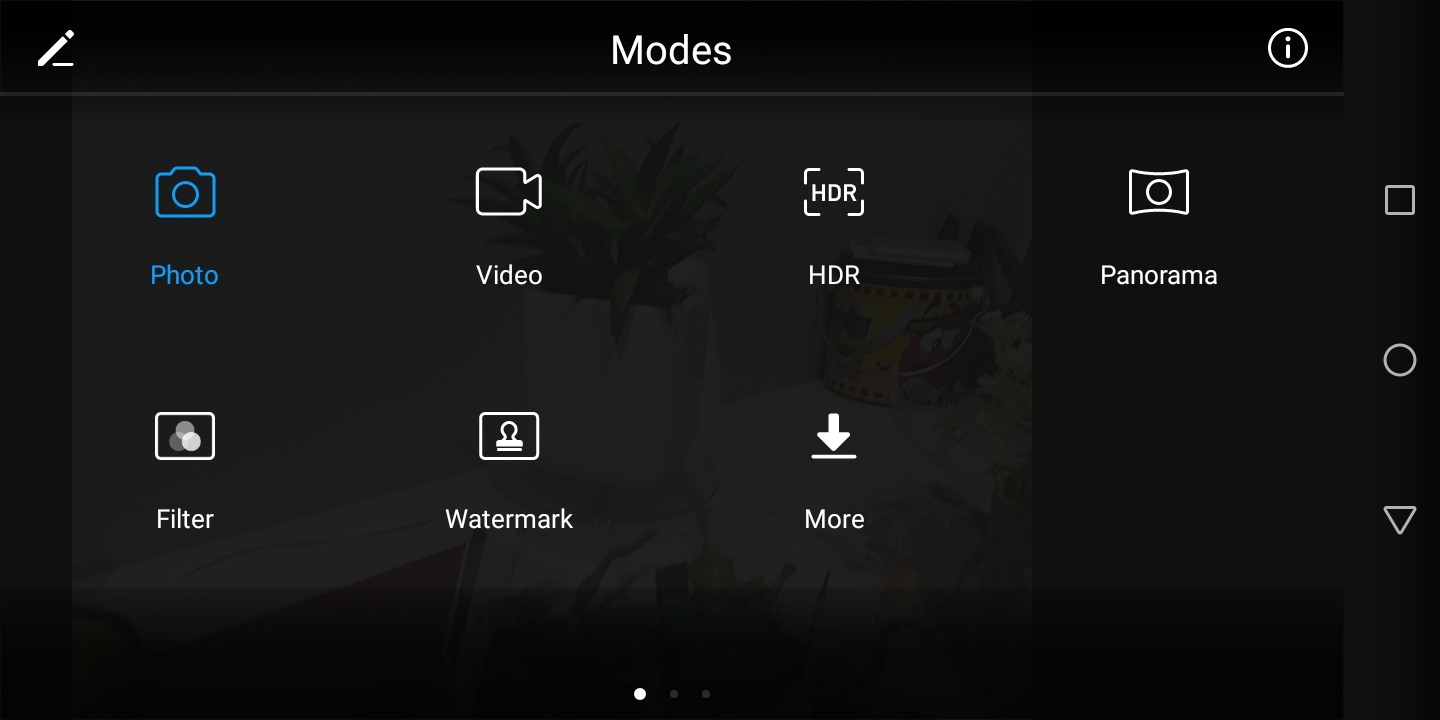 The Camera app does offer you a number of modes to play with. Surprisingly, it doesn't have a Professional mode for manually adjusting each shot's individual elements such as ISO and White Balance.
Software
The device runs on Huawei's EMUI 8.0 on top of Android Oreo, and is quite enjoyable to use, despite its somewhat minimalist approach to design. It does offer a number of nifty features, such as being able to change the color temperature of the display, enabling or disabling the app drawer, and more.
Huawei has incorporated its Face Unlock feature to the Nova 2 Lite. And while it certainly works, I did find it to be a bit slow in terms of response time. Hopefully, this too can be resolved with a software update.
Battery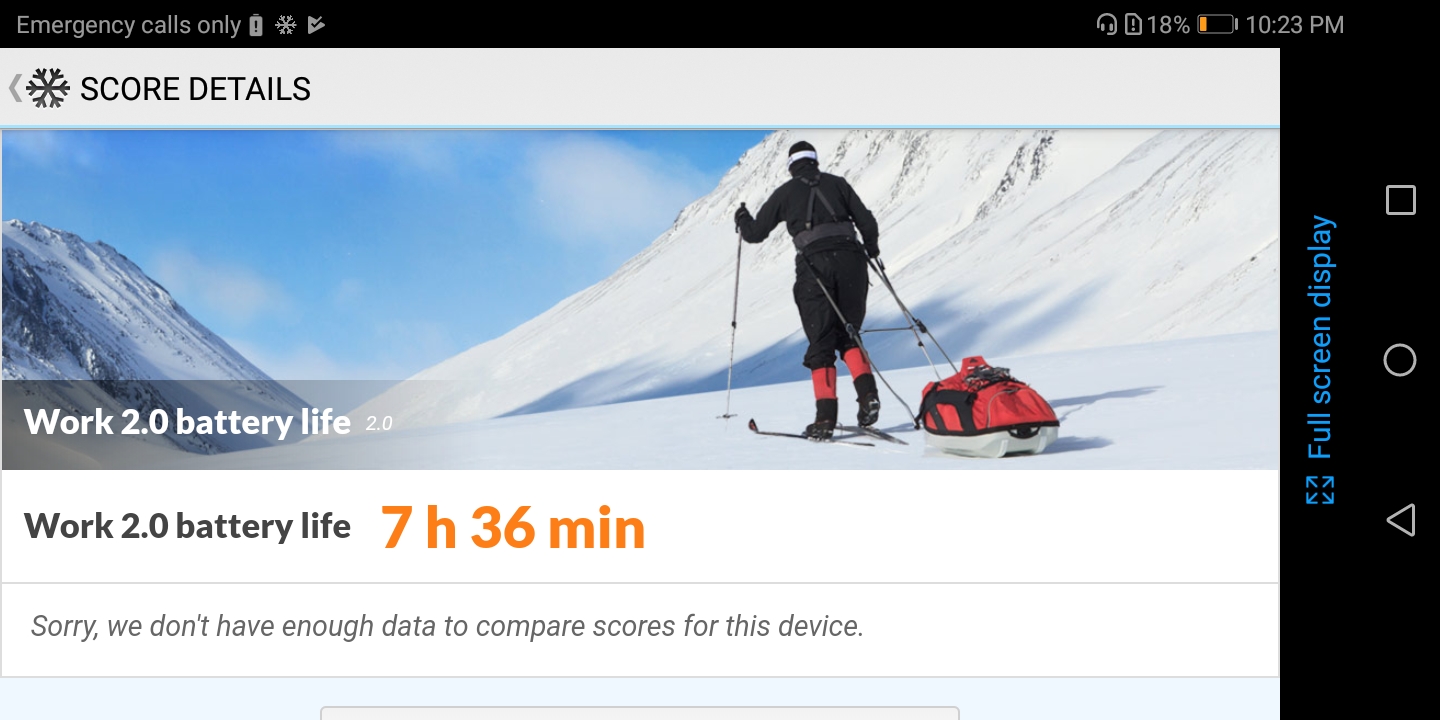 While the benchmark shows only an average value, the Nova 2 Lite should last you a whole day of light to moderate use before you'll have to reach out for that charger.
Verdict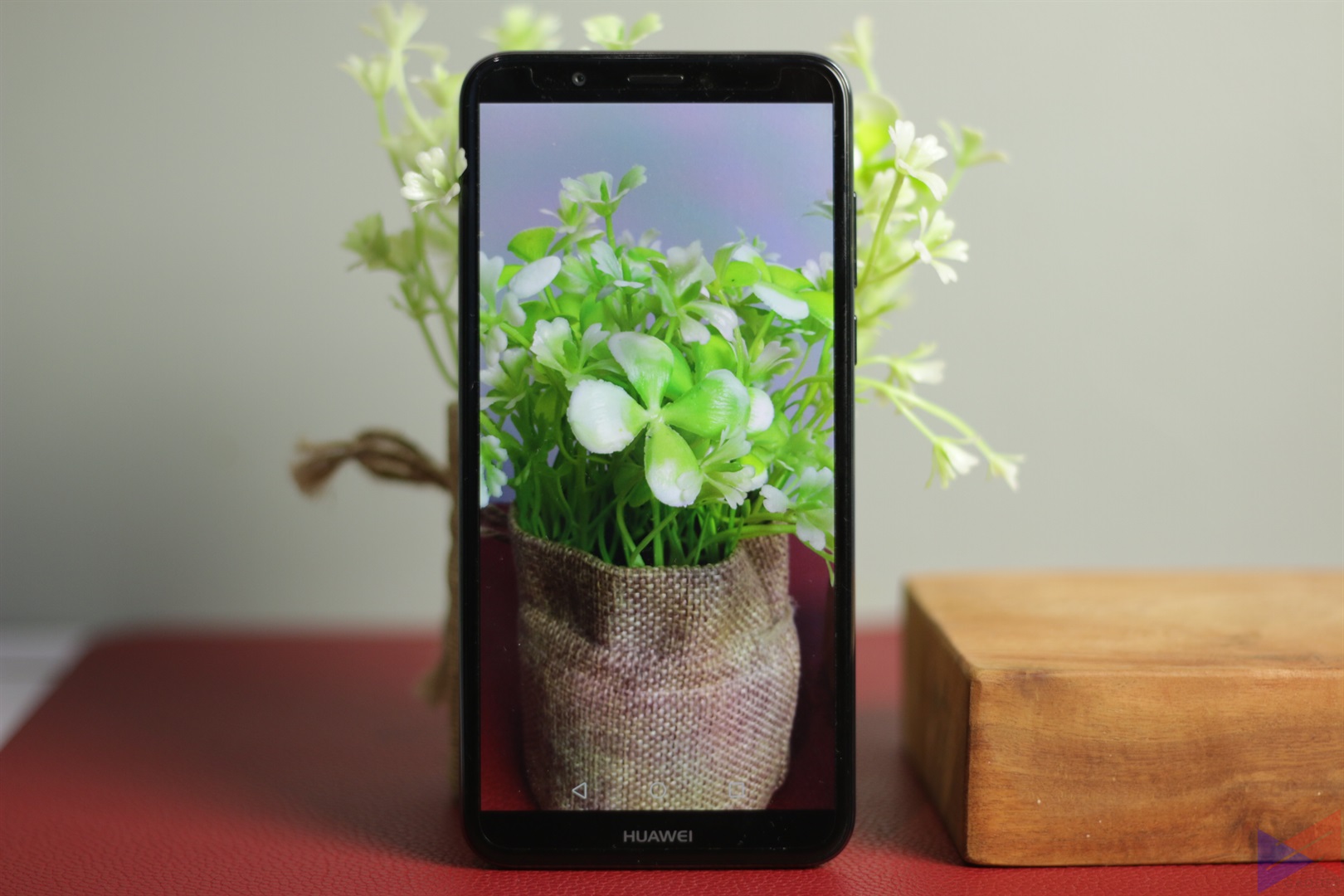 For its PhP9,990 price tag, the Huawei Nova 2 Lite is a great choice for those who want a device that offers a balance of decent performance and above average imaging. The depth of field effect is refined, and casual snaps come out with good detail.
On the down side, the HD+ display isn't really appealing, the battery life isn't great, there's no Professional mode for the camera app, and it's using a dated processor.
If the camera is at the top of your checklist for buying a smartphone, this device is definitely one to beat at its segment. But If you just want sheer performance, there are other ones out there that will fit the bill.
Emman has been writing technical and feature articles since 2010. Prior to this, he became one of the instructors at Asia Pacific College in 2008, and eventually landed a job as Business Analyst and Technical Writer at Integrated Open Source Solutions for almost 3 years.