Filipino tech innovator and company, Cherry Mobile, just gave us a first glimpse and experience of the first camera laboratory in the Philippines. Located inside their building, the Camera Lab was put up in close partnership and collaboration with Samsung Electronics Device Solutions Group.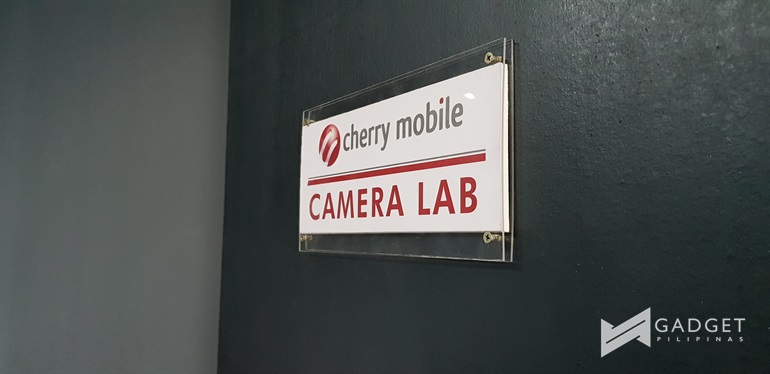 The move between the two companies set Cherry Mobile as the first local brand to have a camera testing facility. This enables the company to take rigorous imaging tests that include color accuracy, sharpness, ISO, and BSU of their headsets. This is one of the steps of the local brand to listen and address their consumers' needs, and eventually, improve their current and future handsets.
In a statement given by AVP for product development Lonson Alejandrino, "Selfie-centric smartphone is becoming a trend and Cherry Mobile understands the importance of it to the Filipino market, hence, we are continuously developing and innovating when it comes to camera features."
Alejandrino also added, "We want to give our consumers an experience at par with high-end camera phones but at a price that is still within their budget. We want to be with them in capturing every moment, sceneries, and stunning selfies, so we really opt to invest on enhancement technologies such as this."
Cherry Mobile's Camera Lab is also open as a hub for tech bloggers and content creators to test the products, regardless of brand, they are reviewing. In fact, during the immersion session with Cherry Mobile, they asked us to take a photo of a slate using our Samsung Galaxy Note 8, which was then used to analyze the JPEG outputs color accuracy and sharpness. The proprietary software will then produce a report that we can include in our reviews. Nifty.
Kudos to Cherry Mobile for putting up something like this. This, in our opinion, embodies their brand values and their utmost concern to producing the best products for Filipinos at an affordable price point.