The ASUS Zenfone 4 Max Lite is the more affordable variant of the popular Zenfone 4 Max. Toned down in many aspects, it still does have a few tricks up its sleeve that make it worthy of a look.  It has dual rear cameras, something that's not really common for budget devices, and a huge 4,100mAh battery, which makes it a very enticing device for those who want longevity without spending a lot of cash.
And it's also quite special – as this is the last Zenfone 4 device that will see the light of day, before the much-anticipated Zenfone 5 series arrives. With that said, let's check it out and see what it can do.
ASUS Zenfone 4 Max Lite Specs:
Qualcomm Snapdragon 425 quad-core processor
2GB of RAM, 16GB of storage expandable via microSD card (up to 256GB)
5.2-inch HD IPS display
13MP + 5MP rear cameras (Main + Wide Angle), f/2.0, PDAF
8MP front camera
Dual SIM, 4G/LTE
Fingerprint Scanner
OTG Support
ZenUI on top of Android 7.1.1 Nougat
4,100mAh battery with Fast Charging
Design and Build Quality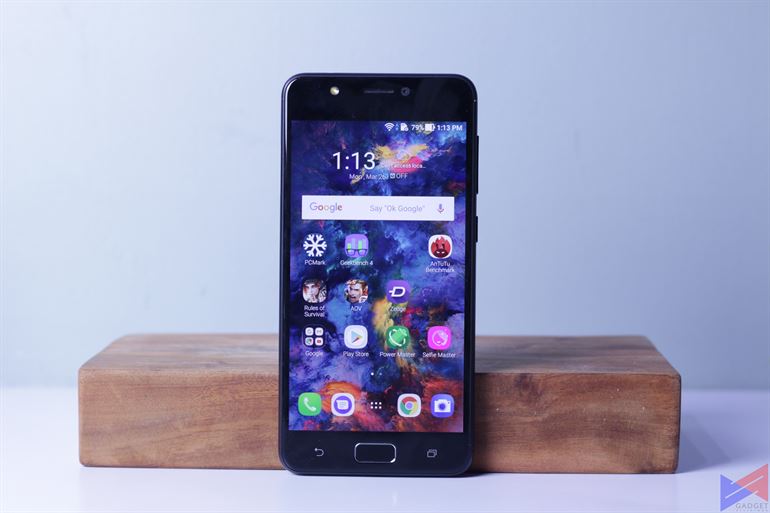 The Zenfone 4 Max Lite's design does speak its price. You get a similar form factor to the Zenfone 3 Zoom, but with an insanely bigger bezel up top. I know it's a budget device but, couldn't they slash off a few more millimeters there?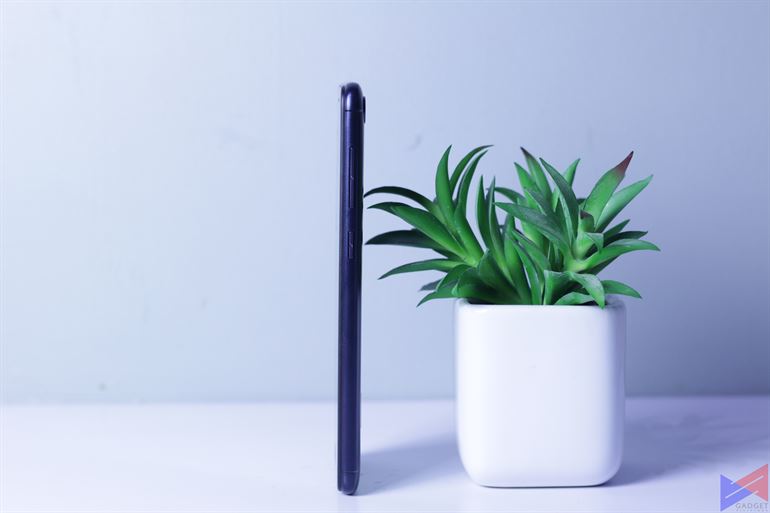 The right side hosts the power button and volume rocker, which are quite responsive and blend well with the design. The left side on the other hand, houses the triple slot tray.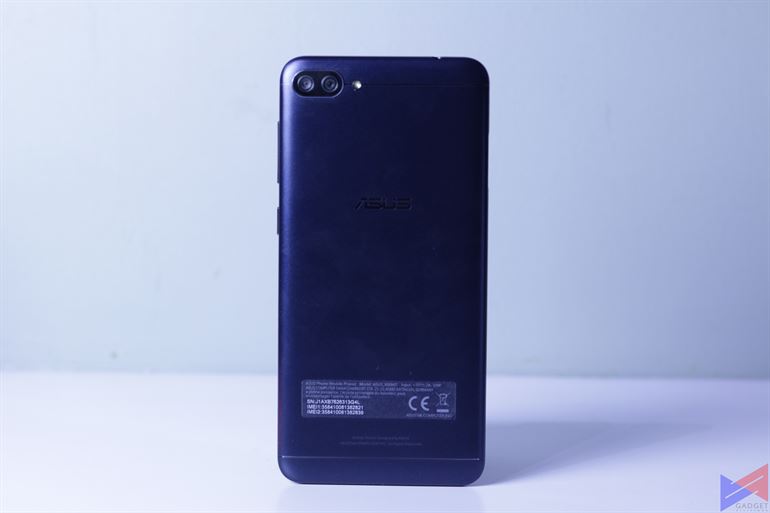 Anyway, you do get a fixed home button, along with 2 capacitive ones on the side. The back hosts the dual camera module, along with some branding and that annoying sticker with product information.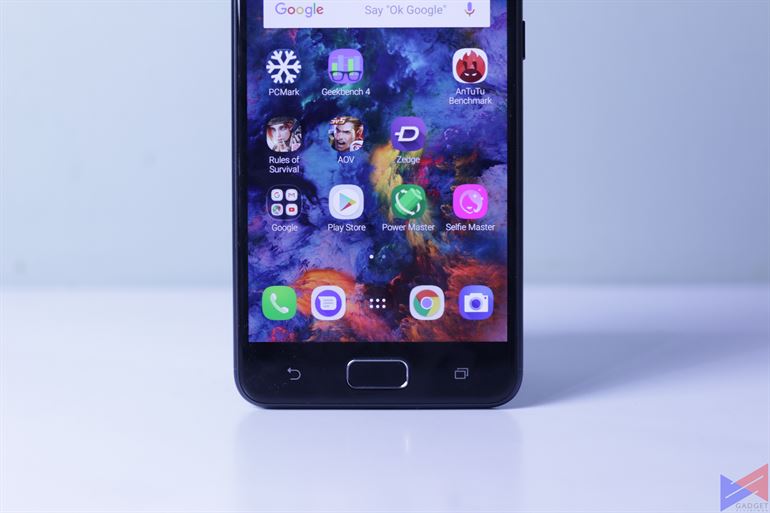 The 5.2-inch display has a HD resolution, which is kind of acceptable for the screen size and at this price point. The screen can go very bright, and exhibits slightly less vibrancy that what you'd find in the more expensive models. Colors seem a bit washed out, and text isn't really that sharp. But again, for what you're paying, you really can't expect too much.
Performance
The Snapdragon 425 may not be the most capable processor out there. But it certainly handles day to day tasks like a boss. You should be able to do things like web browsing, listening to music, and social media updates without any issues. With only 2GB of RAM however, heavy multi-taskers may be left unhappy.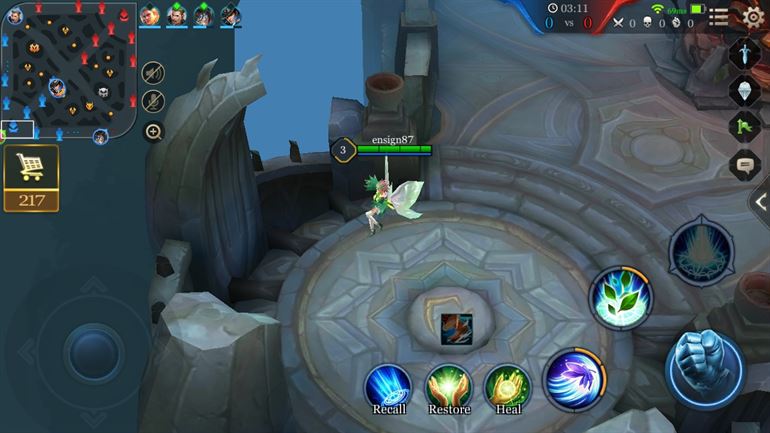 Can you game on the Zenfone 4 Max Lite? certainly. Arena of Valor does run very well on this device. Rules of Survival can also be played on Balanced setting. I felt a bit of heat buildup on the back panel, but not to the point that it's uncomfortable. Pretty decent performance for a budget phone.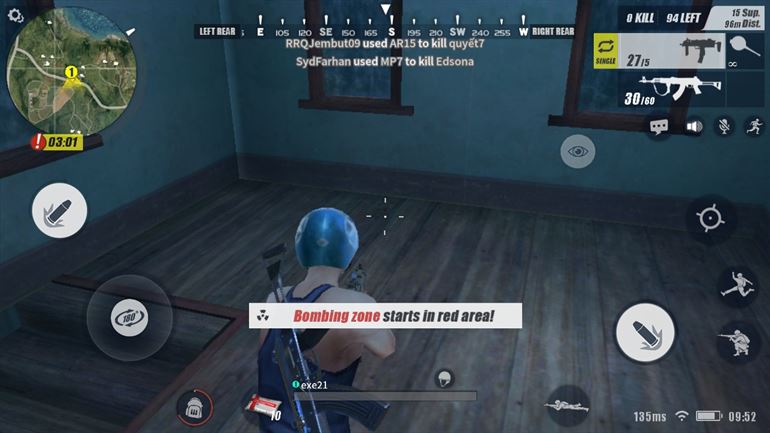 I did experience occasional stutters when switching between apps. But this was when there was like 10 apps running at the same time so, that's kind of expected.
Camera
The dual rear cameras (13MP + 5MP) lets you take wide-angle shots and has portrait mode. And again, surprisingly, it actually does a good job at it, as shots came out with only minimal pixelation. It's also quite accurate in which areas to blur out.
The wide angle lens has a sort of fish-eye effect, which I personally like, though there's a noticeable loss in detail along with graininess kicking in.
The 8MP front camera also has portrait mode, and can take decent quality selfies as well. The accuracy isn't as good as the rear camera, but shots would pass for casual snaps.
Software
The device runs on ZenUI 4.5 on top of Android 7.1.1 Nougat, which means you get the same colorful approach, plus the lovable features such as double tap to sleep and wake, AudioWizard for tuning the sound signature to your liking, and Game Genie, for boosting the phone's performance, recording your gameplay, and many more.
The device does run into occasional hiccups when navigating the UI, but not to the point that it's annoying.
Battery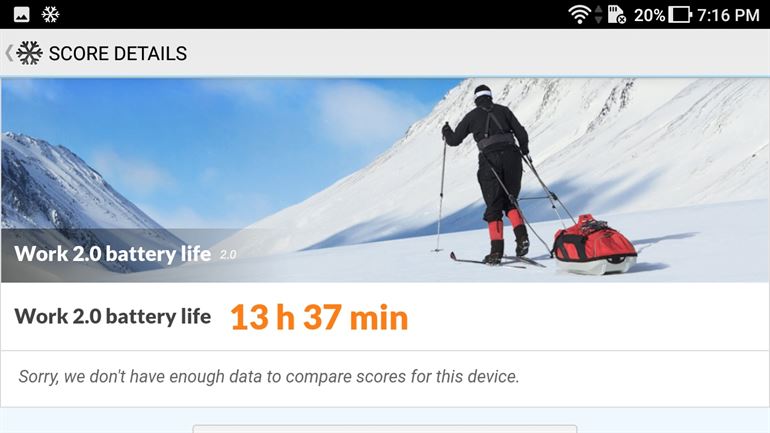 Being a member of the Max family means that longevity is one of the device's top feature, and in that regard, the Zenfone 4 Max Lite delivered with finesse – 13.5 hours of uptime in a single charge with light to moderate use. It'll probably last even longer in a real-life usage scenario.
Giveaway
ASUS and Gadget Pilipinas Zenfone 4 Max Lite Giveaway!

Emman has been writing technical and feature articles since 2010. Prior to this, he became one of the instructors at Asia Pacific College in 2008, and eventually landed a job as Business Analyst and Technical Writer at Integrated Open Source Solutions for almost 3 years.