In this gaming-focused review, I will be showing two sets of our benchmarks: artificial and gameplay. For artificial benchmarks, we'll be using several applications that will measure its processor, GPU, and read/write drive speeds. The power mode will be displayed on top of the benchmark result to give you an idea of how it will perform in other ways. In particular circumstances, I'll be showing multiple results per power mode. In this review, you will only see one method.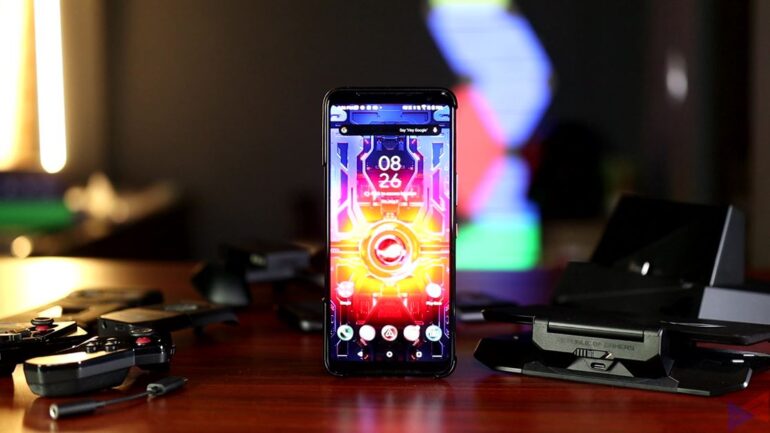 For gameplay benchmarks, we'll provide you the performance of 7 games we played on the ROG Phone 3 with . All games were played at maximum settings, which the device can handle. Settings per game are included the benchmark result for your reference.
As usual, this review will be heavy on numbers but I will try my best to explain the result as much as possible.
Artificial Benchmark
ROG Phone 3
X Mode Off
X Mode On
Antutu
625,857
630,187
3D Mark (Sling Shot Extreme)
Open GL ES
6,905
7,792
Vulkan
6,117
PC Mark
(Work 2.0)
16,746
14,302
Geekbench
Single Core
975
974
Multi-Core
2,987
3,150
Androbench
Seq. Read
1660.92 MB/s
Seq. Write
753.61 MB/s
CPDT Benchmark
Seq. Read
979.57 MB/s
Seq. Write
506.60 MB/s
How it fares compared to competition?
Gameplay Benchmark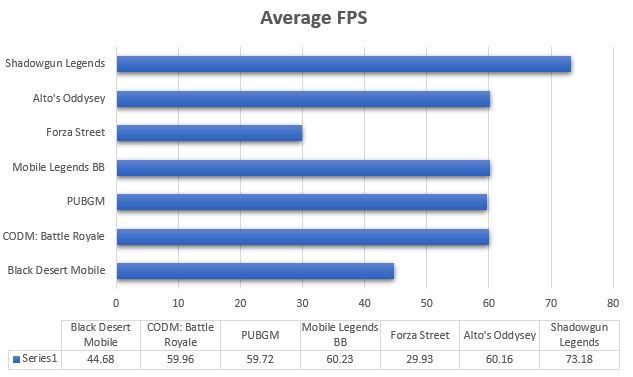 ROG Phone 3 is a monster smartphone. With its Snapdragon 865+ on board, 16GB RAM, and display with a 144hz refresh rate, the experience can only be expected as outstanding. It is the case in my experience, as evidenced by the benchmark result above.
The availability of games that can run beyond 60hz is continuously growing. The games we played above that can do that include Shadowgun Legends and Alto's Oddysey, and playing these games has been smooth in my experience at the expense of discomfort due to thermals. More on that later.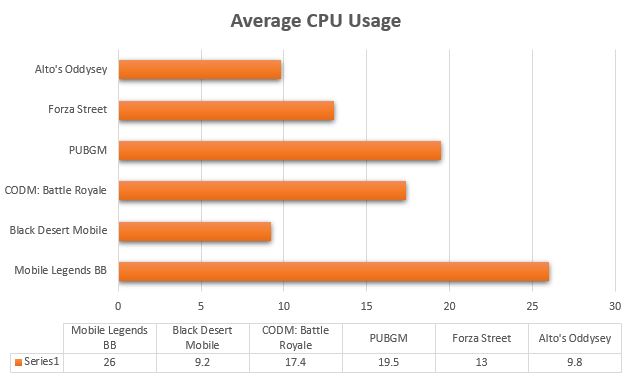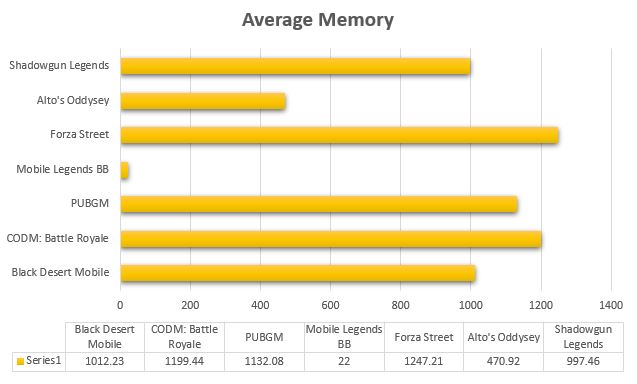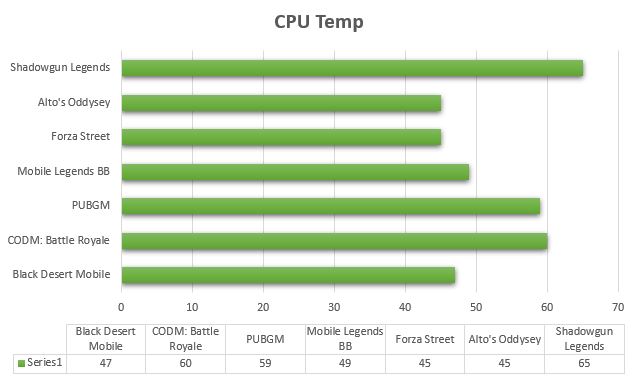 Without the AeroActive Cooler, playing a game that runs on 90-120fps in X Mode without AeroActive Cooler isn't the most comfortable to use. During my gameplay of Shadowgun Legends, I reached 65-degrees celcius. At some point, it even got to 72-degrees Celcius, which is beyond my "comfortable" zone! With AeroActive Cooler 3, it should bring the temps down to 2-3 degrees.
Thermal throttling can pose a significant impact on performance. The hotter the chipset gets, the more performance degradation happens. In order to compensate this, the chipset will push itself to its limit thereby requiring more power. In effect, it'll suck more battery juice that will effectively drain it over time, which is where its 6000mah becomes helpful!
For what it's worth though, it has better thermals than its previous generation, which means that the improvements they have made on its internals worked.
ASUS ROG Phone 3 Gaming Review: All Hail the King
Giancarlo Viterbo is a Filipino Technology Journalist, blogger and Editor of GadgetPilipinas.net, He is also a Geek, Dad and a Husband. He knows a lot about washing the dishes, doing some errands and following instructions from his boss on his day job. Follow him on twitter: @gianviterbo and @gadgetpilipinas.